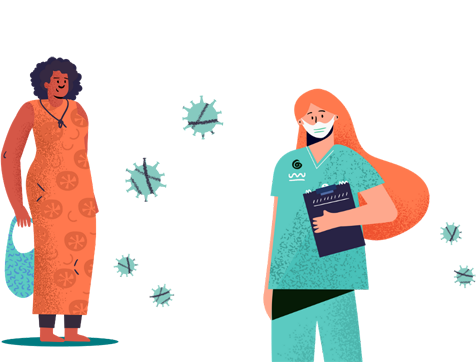 RESISTIRÉ is developing a free web and mobile application to collect individual experiences that will serve to illustrate the issues faced by different groups in times of COVID-19, particularly in relation to confinement and social isolation, repeated media and technology consumption, or disruption of work or school life.
This app-based survey will be completely anonymous and will be available soon. The recruitment of participants will be stratified to combine a sample from the general population with samples from targeted vulnerable groups.
If you have any questions regarding the survey app, please leave us your contact details in the form below. The contact point is Oxford Brookes University and they will get back to you as soon as possible.
The survey should be open this Autumn, in different languages and will be regularly updated throughout the project. If you wish to stay informed about its development, subscribe to our newsletters or follow us on social media!