Survival Kit for Men under pressure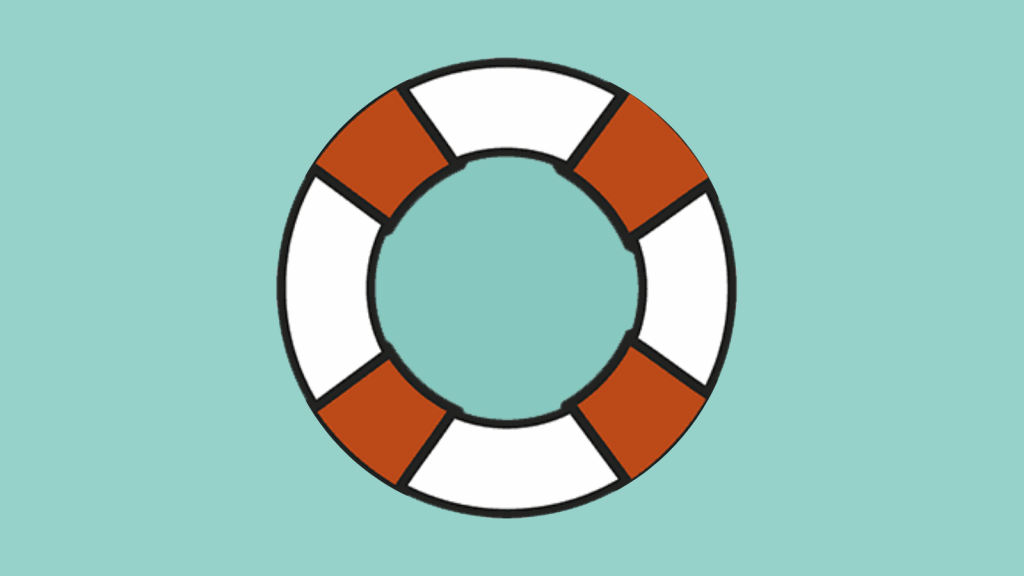 To alleviate the impacts of COVID-19 policies, many initiatives have been developed by civil society organisations – NGOs, local governments, or citizens. A team of national researchers from the RESISTIRÉ project has collected and highlighted a set of particularly relevant initiatives in 27 European countries and in Iceland, Serbia, the United Kingdom and Turkey. The initiatives currently cover eight specific domains: gender-based violence, the labour market, the economy, gender-pay and pension gaps, gender care gaps, decision-making and politics, environmental justice, human and fundamental rights.
Coping with high levels of stress and preventing violence
During the first lockdown, civil society organisations in Austria, Germany and Switzerland worked together to help men cope with stress during the COVID crisis and more specifically to prevent domestic violence. These organisations are specialized in working with boys, men and fathers.
The toolkit includes 10 concrete recommendations for men to follow, to help them remain calm and non-violent, such as taking space to tend to their needs, sharing their emotions and protecting their boundaries.
To this day the toolkit has been translated in 22 languages, thereby increasing its reach, and widely shared by many civil society organizations across Europe. Leaflets are also available as templates including empty space for inserting national or regional information.
Find out more about the CSOs:

The umbrella organisations for working with men, boys and fathers in Austria (Dachverband Männerarbeit Österreich), Germany (Bundesforum Männer) and Switzerland (Männer.ch), in collaboration with Fachstelle Agredis, männerbüro züri and Fachstelle Gewalt Bern