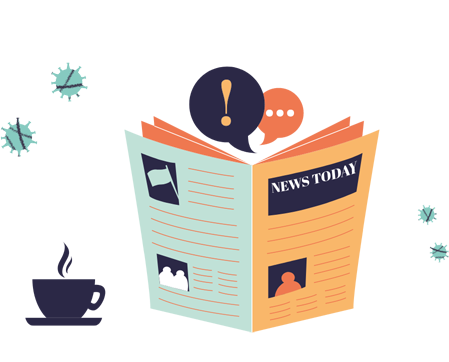 RESISTIRÉ is collecting promising practices in 31 European countries (in the EU27, Iceland, Serbia, Turkey, and in the UK) which alleviate the impact of COVID-19 policies on inequalities. Borrowing the term from Dina Georgis, these "Better stories" of policies or civil society initiatives aren't a perfect fix but illustrate how a given societal situation can be improved. Find out more about the concept of Better Stories.
These initiatives and policies collected by our national researchers will be completed as the project unfolds and serve to inform the Open Studios and the co-creation of recommendations for policymakers.
Browse by country or by domain of inequality!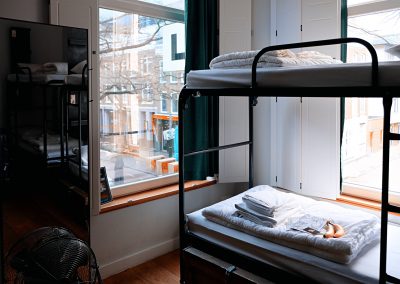 To alleviate the impacts of COVID-19 policies, many initiatives have been developed by civil society organisations - NGOs, local ... Read More
What are your Better Stories of supporting vulnerable groups during the COVID-19 crisis?
Have you witnessed or taken part in inspiring initiatives?
Subscribe to our newsletter to receive project news, development and results.