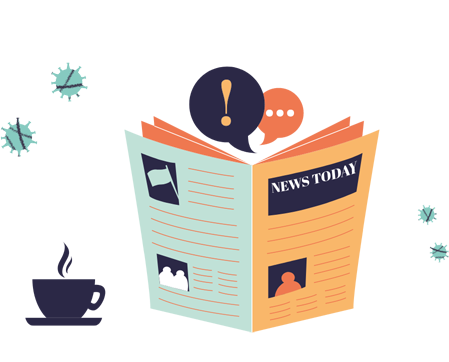 Better stories are inspiration, stories that identify how a given societal situation can be ameliorated to improve on existing practices, without being a perfect fix that turns out to be unattainable (i.e., a 'best story').
When it has come to alleviating impact of COVID-19 policies on inequalities, civil society organisations – NGOs, local governments, or citizens – have developed many initiatives, many "Better Stories". RESISTIRÉ's team of national researchers has collected and highlighted a set of particularly relevant initiatives in 31 European countries (in the EU27, Iceland, Serbia, Turkey, and in the UK).
This collection of Better Stories currently covers eight specific domains: gender-based violence, the labour market, the economy, gender-pay and pension gaps, gender care gaps, decision-making and politics, environmental justice, human and fundamental rights. It will be completed as the project unfolds, and serves to inform the Open Studios and the co-creation of recommendations for policymakers.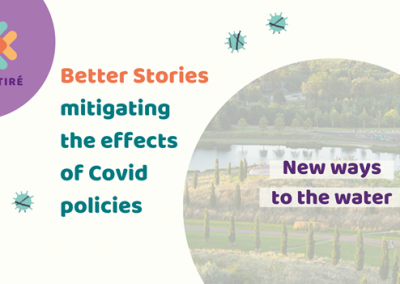 In Essen, Germany, the municipal authorities have set as their long-term objective the connection of green spaces and  waterways  ... Read More
Subscribe to our newsletter to receive project news, development and results.