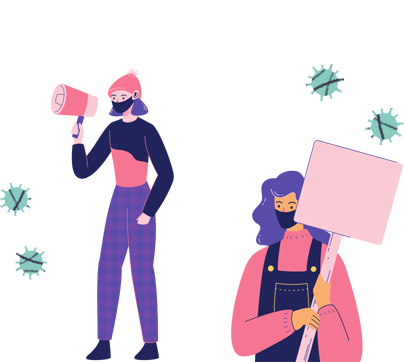 RESISTIRÉ has produced a set of factsheets to support policymakers, advisers, employers, and civil society organisations in understanding the social, economic, political, and environmental effects of Covid-19 policy responses on gender equality, and to suggest practical recommendations to mitigate these effects. These recommendations can also serve to safeguard against the societal impacts of future crises.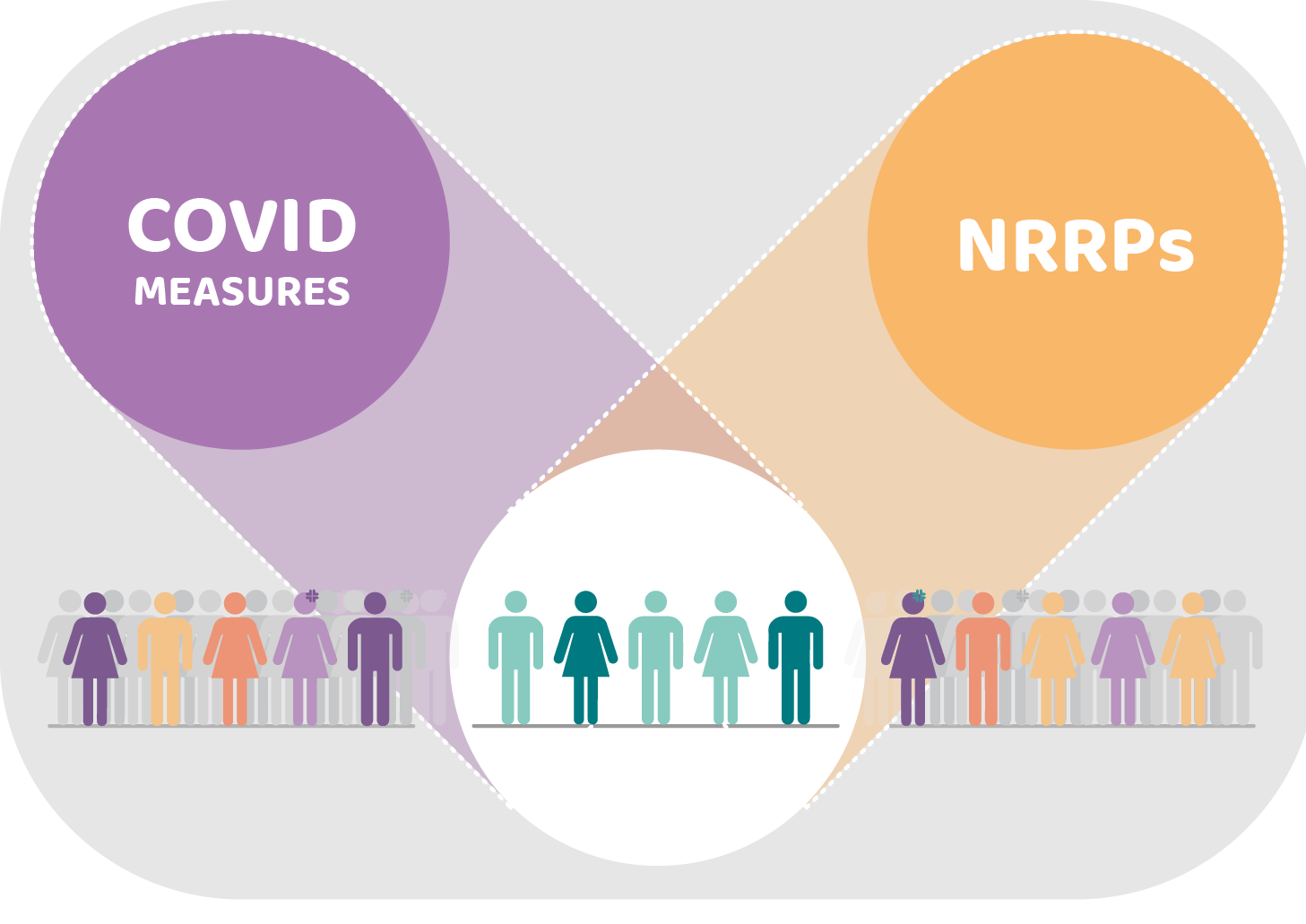 Striving for

S

ocial

J

ustice
Including gender+ vu

lnerable

 and d

isadvantaged groups

in the r

ecovery p

olicies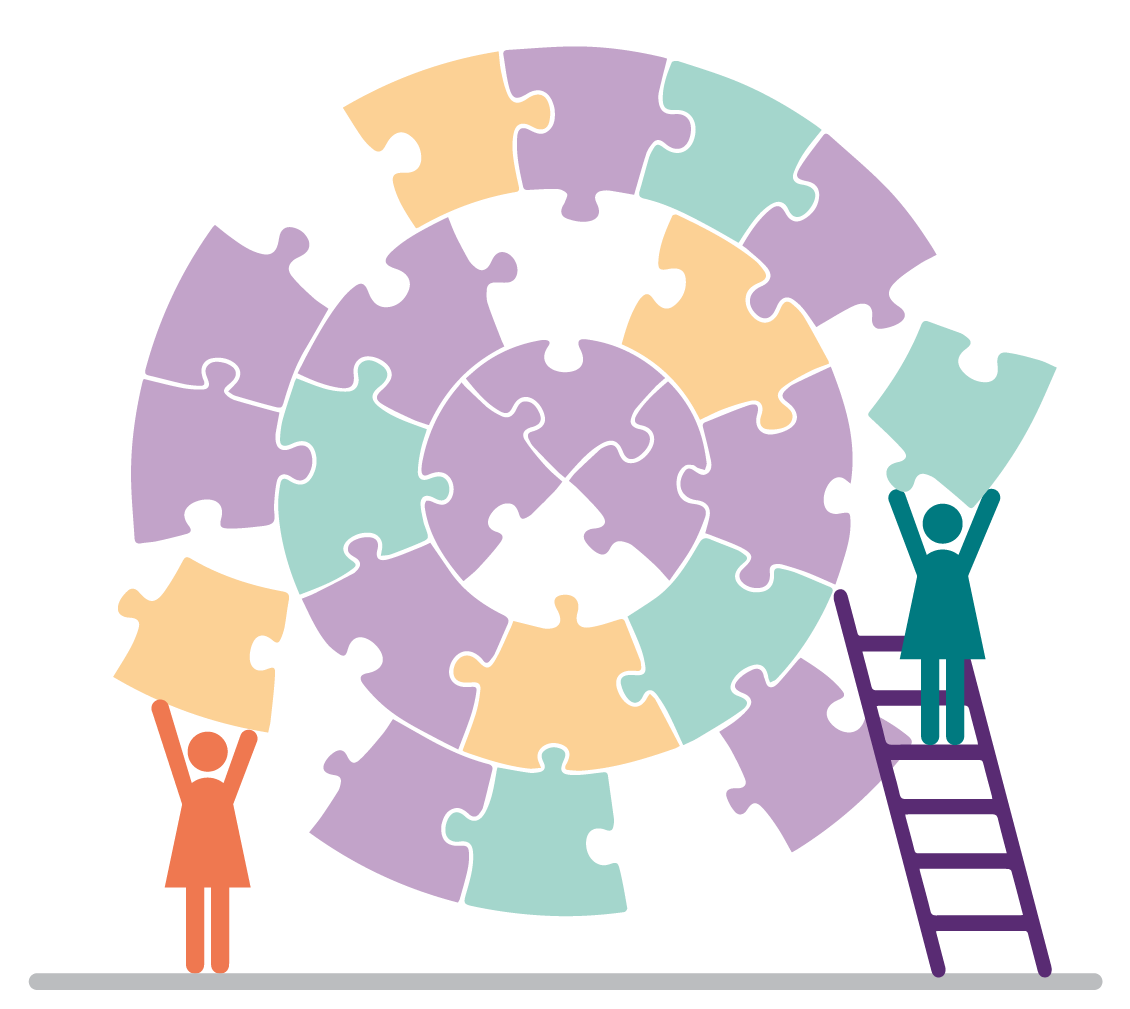 The

M

issing

P

erspectives of

W

omen in

the

National Recovery and Resilience Plans 
Tackling gender inequalities within emergency policy responses and ensuring monitoring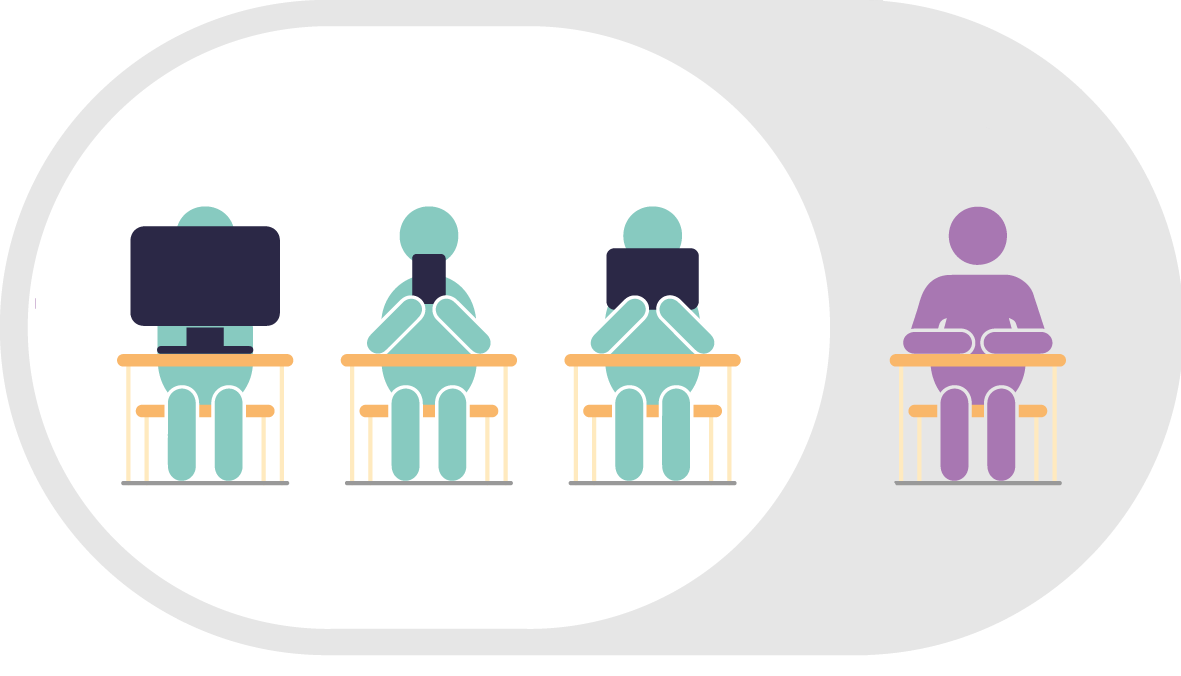 Developing

R

esilient

E

ducation

S

ystems

 
For

 

a

balance

between online and conventional education, ensuring that no one is left behind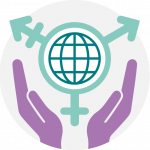 Creating safe digital spaces
Highlighting

corporate responsibility

and

preventing digital violence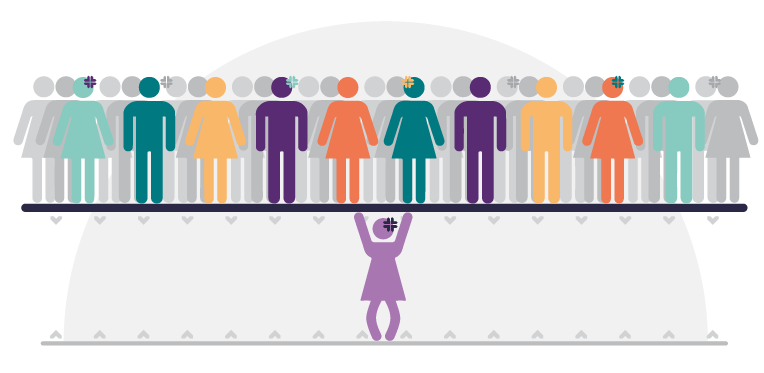 Gender-Based Violence


during Crises
Risk Assessment, Prevention

and Effective Response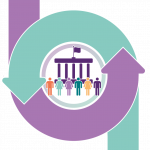 Crisis Management for All
Why an Inclusive,

M

ulti-

A

ctor

C

risis

M

anagement

is needed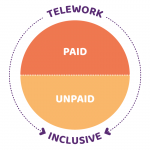 TELEWORK AS A DOUBLE-EDGED SWORD 
Risks and opportunities  of remote work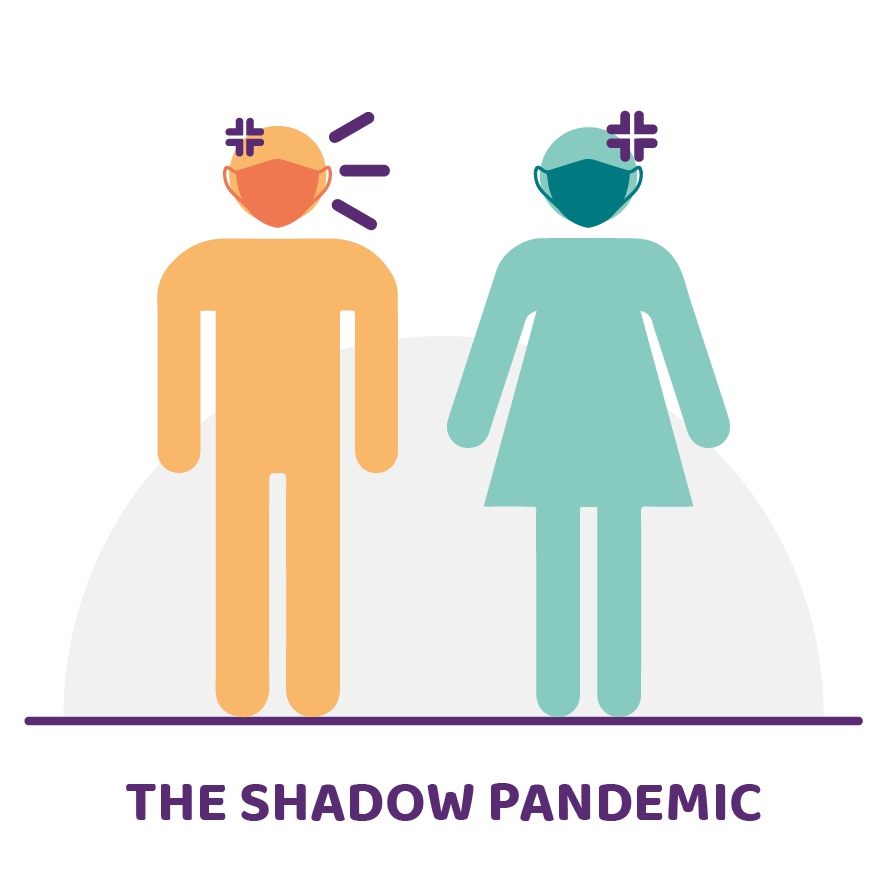 IMPROVING NATIONAL RESPONSES TO GENDER-BASED VIOLENCE
Lessons from the pandemic crisis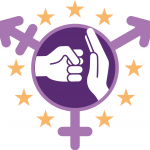 REINFORCING EU-LEVEL ACTION TO COMBAT GENDER-BASED VIOLENCE
Through the Istanbul Convention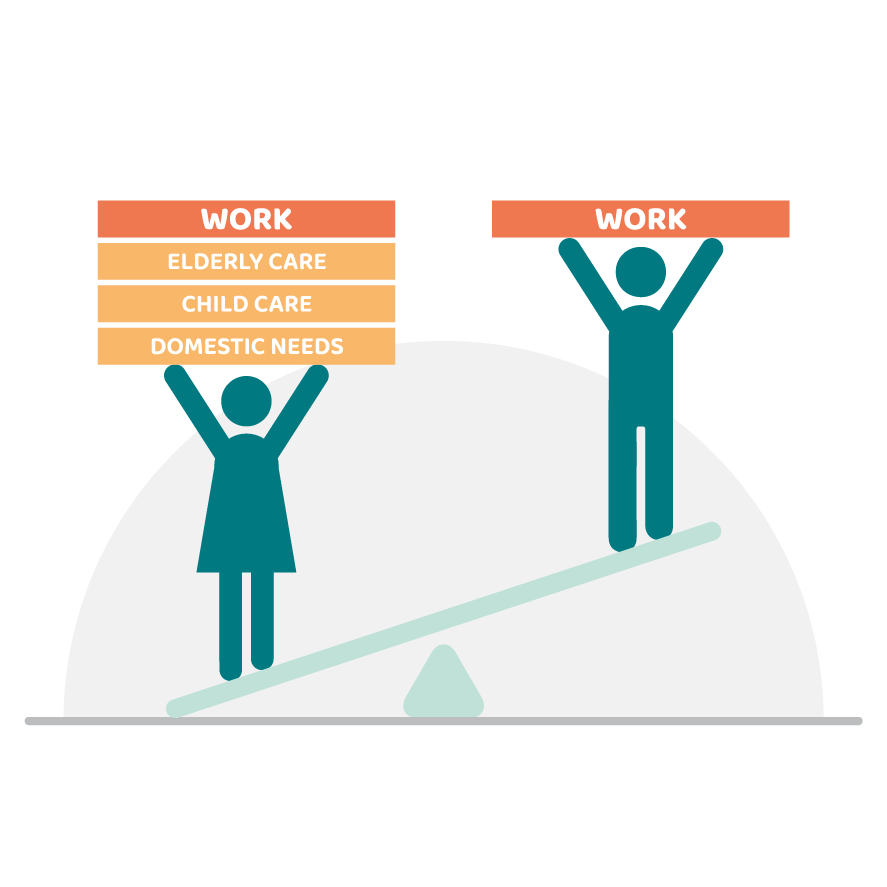 Fostering a Paradigm Shift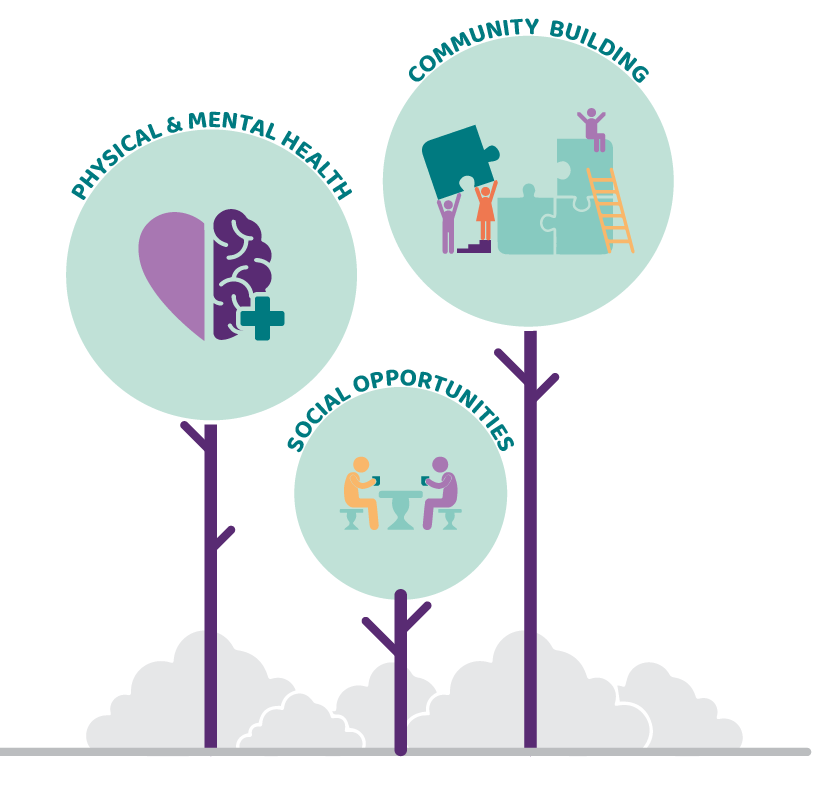 GREEN SPACES AND GENTRIFICATION
Green spaces for everyone!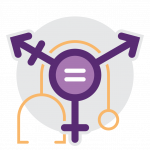 GENDER EQUALITY IN THE HEALTHCARE SECTOR
Gender Equality Plans should be mandatory in Hospitals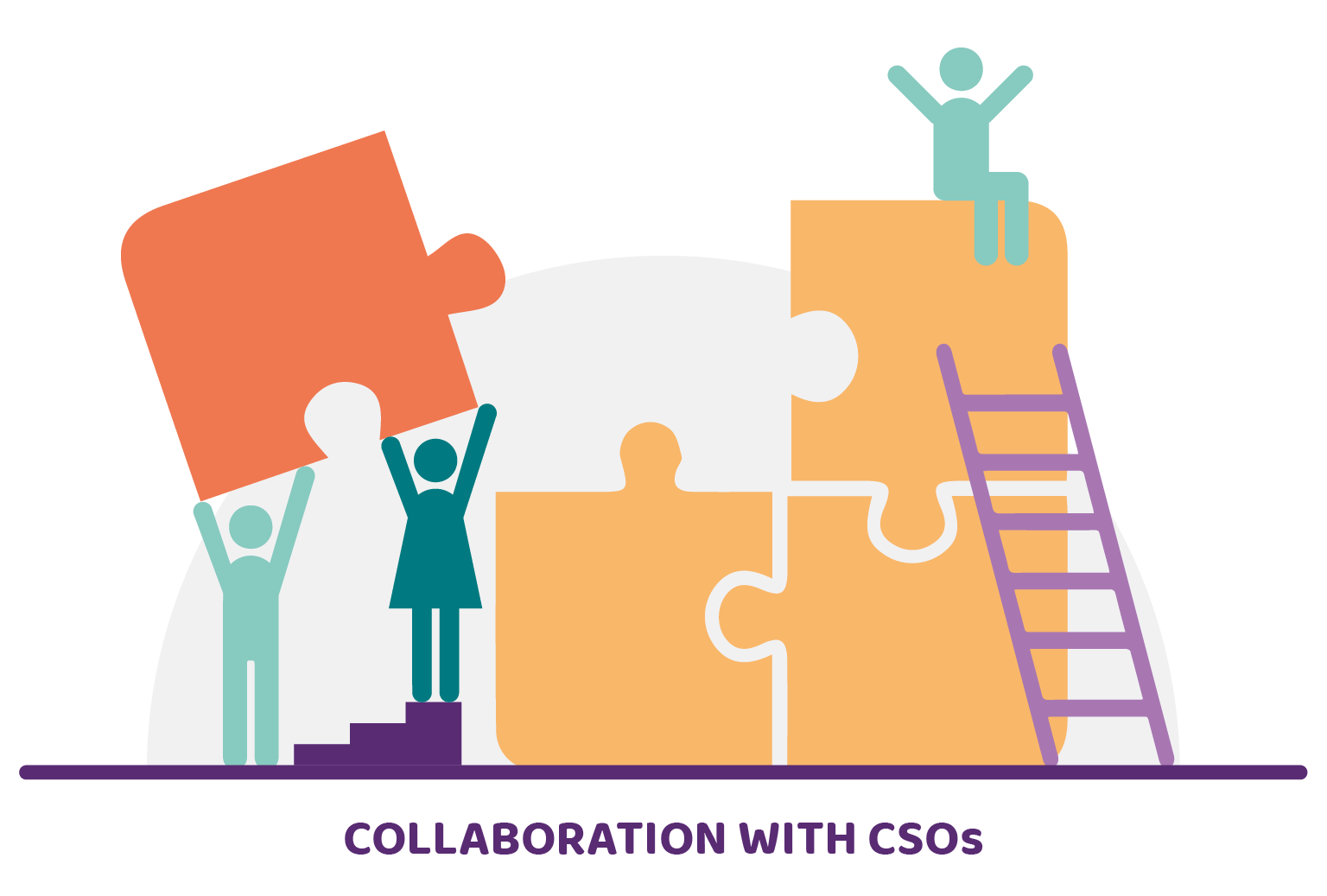 WOMEN's REPRESENTATION, DIVERSITY AND INCLUSION
IN DECISION-MAKING
Ensuring gender-balanced decision-making and the involvement of civil society organisations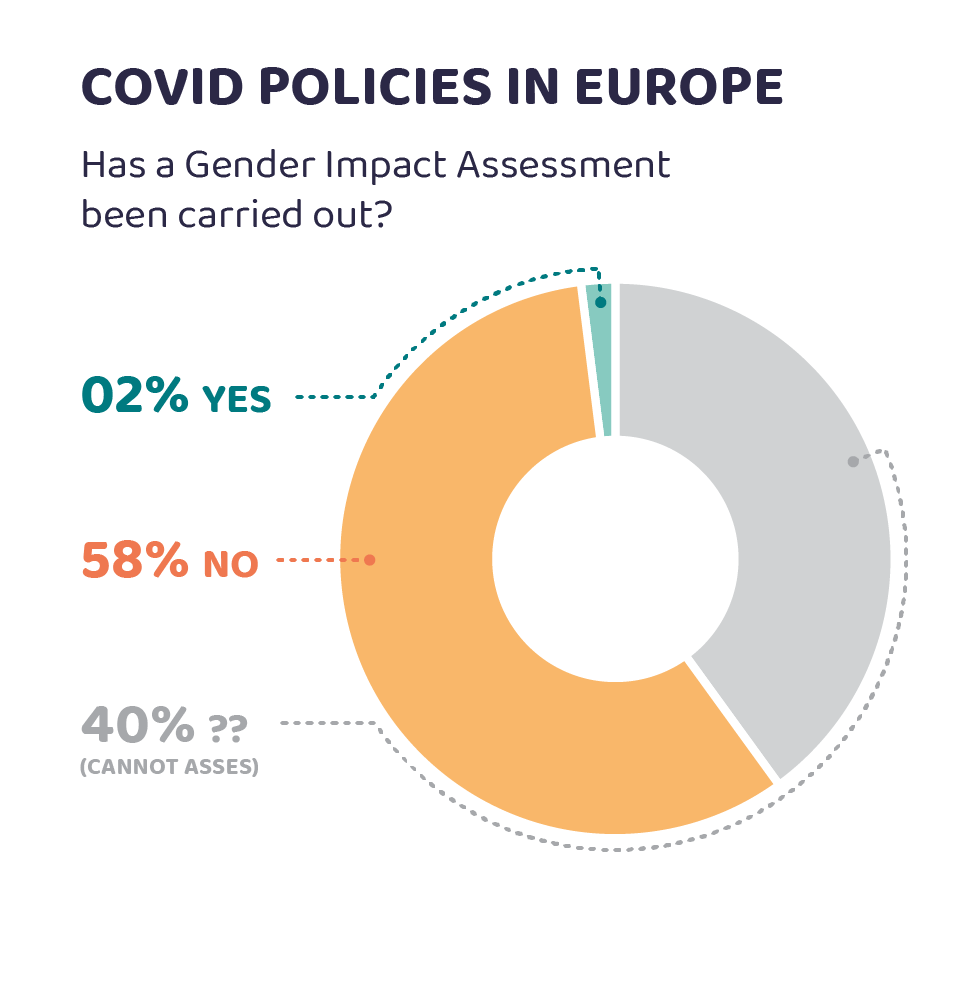 Pandemic and gender mainstreaming
Decades of work towards intersectional gender mainstreaming wiped out during the crisis
Subscribe to our newsletter to receive project news, development and results.