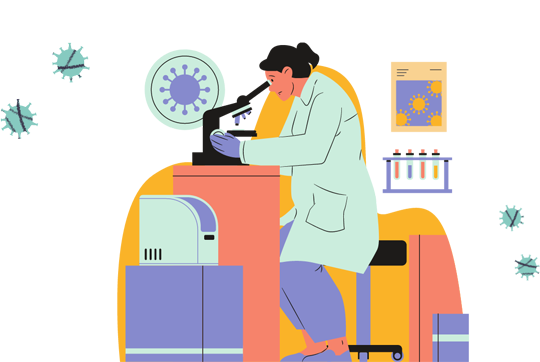 We collaborate with many other European-funded projects also actively involved in tackling inequalities in our societies and providing solutions for recovery. Find out more about their own specificities, and keep a close track of their activities!

COVINFORM
COronavirusVulnerabilities and INFOrmationdynamics Research and Modelling

HERoS
Health and Emergency Response in interconnected Systems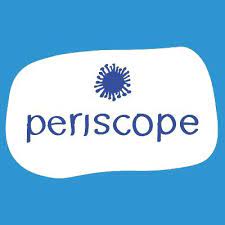 PERISCOPE
Pan-european Response to the Impacts of COVID-19 and Future Pandemics and Epidemics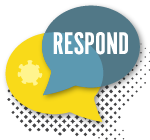 RESPOND
Improving the Preparedness of Health Systems to Reduce Mental Health and Psychosocial Concerns resulting from the COVID-19 Pandemic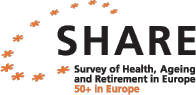 SHARE Covid19
Understanding non-intended consequences of epidemic control decisions to contain the pandemic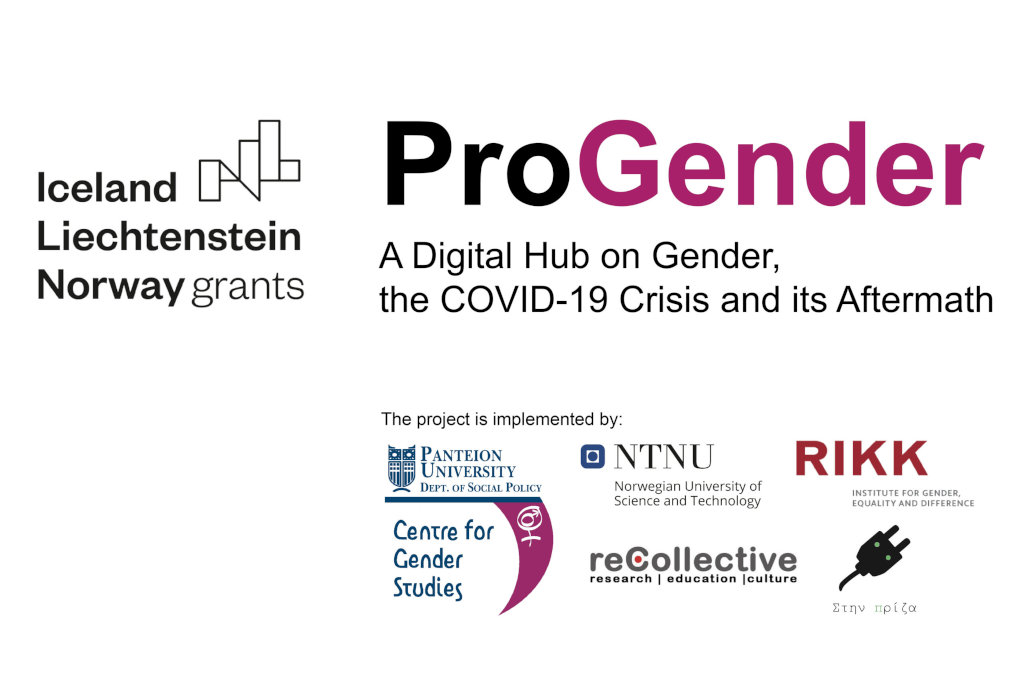 ProGender: A Digital Hub on Gender, the COVID-19 crisis and its Aftermath
ProGender aims to promote bilateral activities between Iceland, Greece and Norway by creating a digital hub devoted to gender perspectives of COVID-19 and its aftermath.

SPEAR
Supporting the implementation of Gender Equality Plans in Research Performing Organisations across the EU