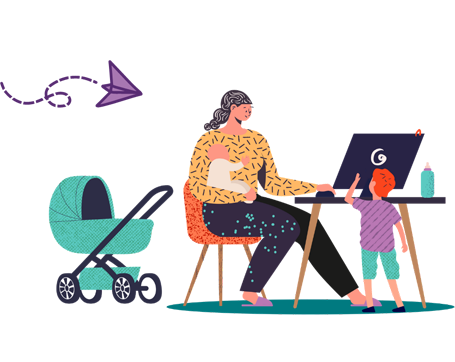 Subscribing to our newsletter is the best way to stay up to date with the RESISTIRÉ project!
You will receive the latest project insights, news and updates on our research on the impact of COVID-19 policies on women and other vulnerable groups.
It's four times a year, nothing more!
Subscribe to Resistiré news!