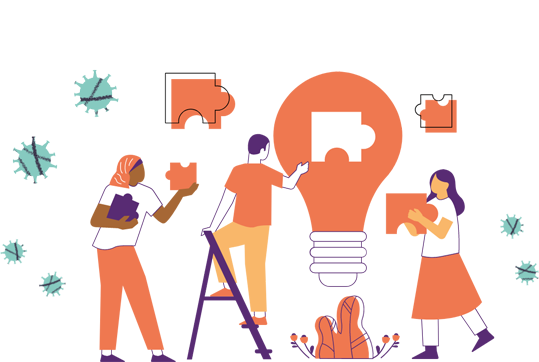 RESISTIRÉ relies on a strong multi-disciplinary consortium of 10 partners from 9 European countries, as well as a network of 38 national experts covering the selected 31 countries.
The strength of the consortium is based on the partners' in-depth knowledge of qualitative and quantitative research on inequality, intersectionality and gender, as well as its collaborative track record of translating academic research into policies, project management, communication and dissemination of results.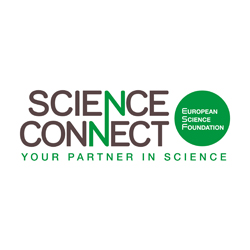 European Science Foundation (France)
ESF – Science Connect is a non-profit organisation that supports scientific research across Europe by providing high-quality, independent science operations to the European Research Area. Their core activities include Research Project Grant Evaluation, coordination of European projects, funding programmes and administration of scientific platforms. They have considerable background acting as 'Project Office' for EC projects, and coordinating a wide range of pan-European scientific initiatives, programmes and H2020 projects.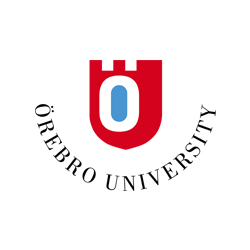 Örebro University (Sweden)
ORU is a comprehensive multi-faculty university, and one of the fastest-growing universities in Sweden. There are 15000 students, 400 PhD students and 1500 staff, including 125 professors. Gender Studies has existed since 1971 and leads two multidisciplinary research environments: the Centre for Violence Studies and the Centre for Feminist Social Studies, with some 30 senior researchers, ten PhD students, and 30 affiliated international and national scholars. ORU is committed to gender equality and diversity, with a cross-university Community of Practice on gender mainstreaming, an equal opportunities plan, a gender equality plan, and an Equality Coordinator and a Steering Committee led by the Pro-Vice Chancellor.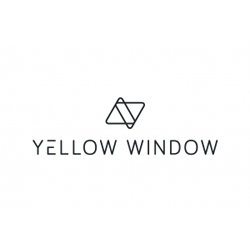 Yellow Window (Belgium)
YW is a multi‐disciplinary consultancy specializing in product, service and policy design, with considerable expertise in the fields of gender equality and social innovation. They have extensive experience in designing research methodologies, collecting and analysing complex and comprehensive data, drafting thorough and accessible reports communicating the research findings, and translating them into concrete (policy) recommendations. YW has developed various toolkits in support of policy implementation, including the GEAR tool for the European Commission and EIGE.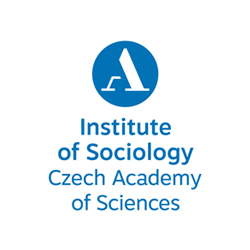 Institute of Sociology of the Czech Academy of Sciences (Czech Republic)
ISAS is a leading centre for sociological research and training in the Czech Republic. Its Centre for Gender & Science offers cutting-edge qualitative research, studies and analyses, but also advisory services to public administration and support to research and higher education institutions implementing institutional change for gender equality. Their members serve on expert groups and advisory bodies in the Czech Republic and at the EU level.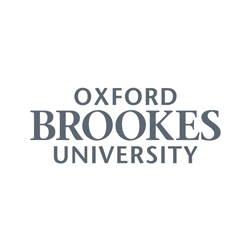 Oxford Brookes University (United Kingdom)
Oxford Brookes University (OBU) was set up over 150 years ago, originally starting out as a small School of Art and over the years evolving into a university that engages with excellent teaching and research, and which has built a strong reputation at local, national and international level. It is based in the city of Oxford, a city renowned for its rich social and cultural environment.
For the RESISTIRÉ project, OBU's expertise is located in its Centre for Diversity Policy Research and Practice, a research centre that has developed a body of work related to gender and diversity in the economy and society. This includes comparative international/EU level studies of gender equality, gender in relation to higher education, as well as work on gender-based violence.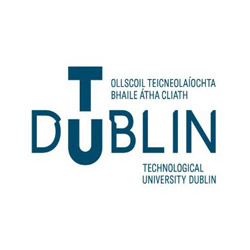 Technological University Dublin (Ireland)
Founded in 2019, Technological University Dublin (TU Dublin) has over 28,000 students and over 3000 staff in 3 campuses across the city of Dublin. The RESISTIRÉ project is located in the Allied Irish Bank Research Centre for Inclusive and Equitable Cultures (RINCE), a section of the executive-level Directorate of Equality, Diversity and Inclusion (EDI).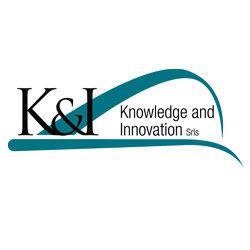 Knowledge and Innovation (Italy)
Knowledge and Innovation (K&I) is a social research organisation committed to increase the relevance and effectiveness of the social sciences in interpreting the profound processes of change that are affecting contemporary societies. K&I carries out projects on issues like the socialisation of scientific research, public engagement with science and responsible research and innovation (RRI), gender equality in science, the gender dimension of research, and the energy transition.
K&I is in charge of coordinating the Network of national researchers supporting qualitative and quantitative data collection. Based on insights from research, K&I will also develop project ideas – to be tested through pilot initiatives – aimed at mitigating the impact of COVID-19 policy response on gender+, intersectional inequalities.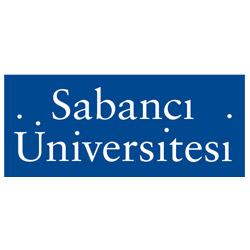 Sabancı University (Turkey)
Sabancı University (SU) ranks among the highest rated research institutions in Turkey. With its pioneering academic freedom, sexual harassment, anti-discrimination, and domestic violence policies, it is strongly committed to the institutionalization of equality and rights. SU Gender (Sabancı University Gender and Women's Studies Center of Excellence), where RESISTIRÉ is located, has emerged as one of the most vibrant gender and women's studies centres in Europe, undertaking cutting-edge research with a gender+ perspective, as well as engaging in high social impact programs with NGOs, activists, artists, high-school teachers, and young people.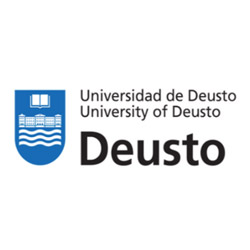 Universidad de la Iglesia de Deusto (Spain)
The University of Deusto (DEUSTO) is a private institution of higher education with more than 125 years of history born with the mission of service and social commitment, consolidating itself as one of the Spanish universities in the U-Multirank ranking. Currently, DEUSTO offers 39 degrees in the field of engineering, business administration, social sciences, law, arts and health, 50 masters and 22 executive programs. Since 1987, the University has undertaken a strong internationalisation process that has multiplied its opportunities for international collaboration. Today the University of Deusto participates in many research collaborative projects funded by the European Commission, is part of a wide number of international networks and has signed multiple cooperation agreements with universities and research centres all over the world.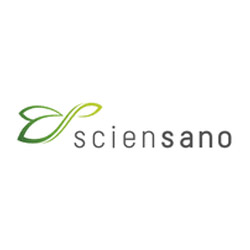 Sciensano (Belgium)
SCIENSANO can count on more than 750 staff members who commit themselves, day after day, to achieving our motto: Healthy all life long. As our name suggests, science and health are central to our mission. Sciensano's strength and uniqueness lie within the holistic and multidisciplinary approach to health. More particularly we focus on the close and indissoluble interconnection between human and animal health and their environment (the One Health concept). By combining different research perspectives within this framework, Sciensano contributes in a unique way to everybody's health. For this, Sciensano builds on more than 100 years of scientific expertise. 
University of Gothenburg (Sweden)
The University of Gothenburg tackles society's challenges with diverse knowledge. 56,000 students and 6,600 employees make the university a large and inspiring place to work and study. Strong research and attractive study programmes attract scientists and students from around the world. With new knowledge and new perspectives, the University contributes to a better future.