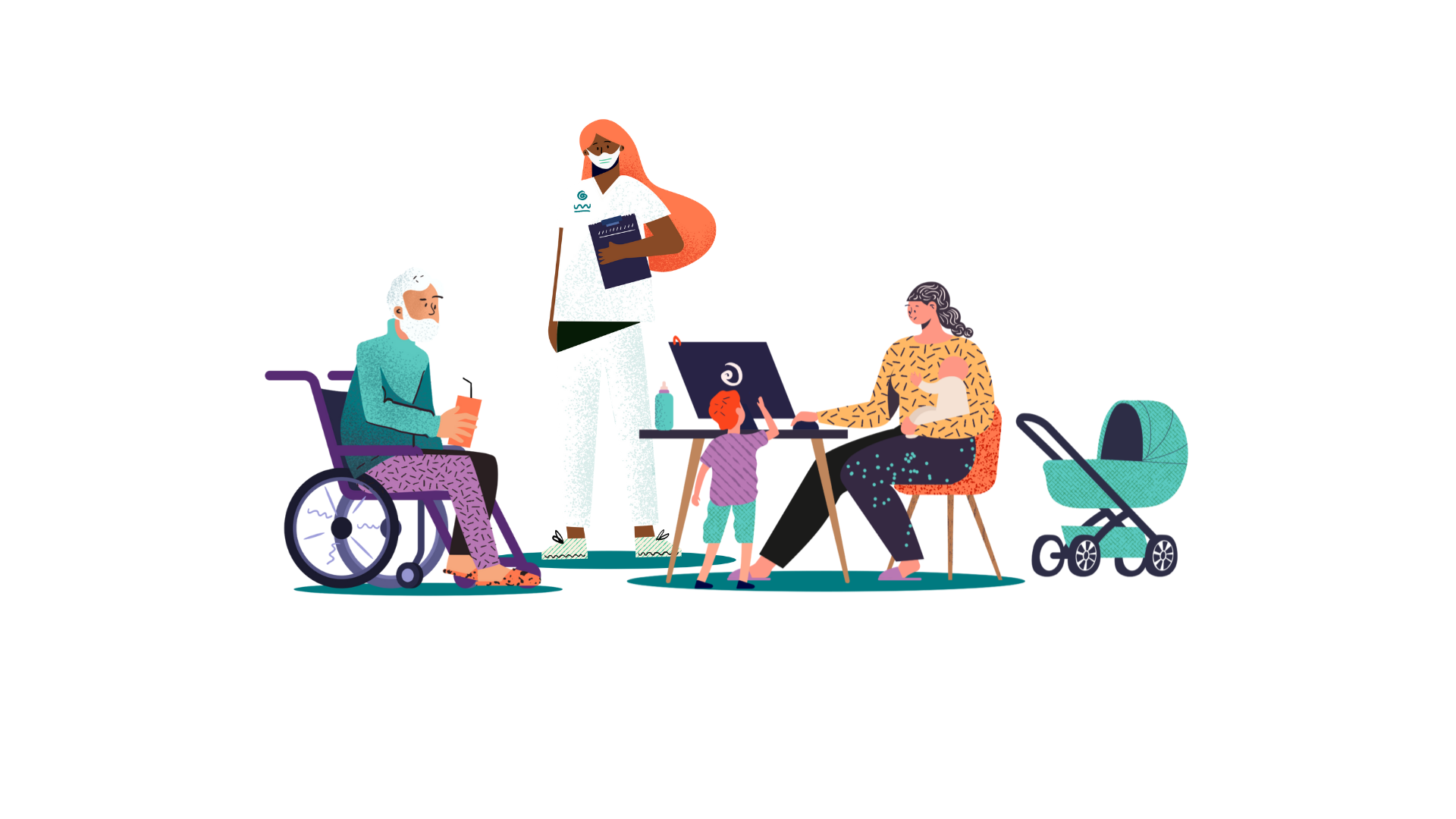 Welcome to the RESISTIRÉ project
Reducing gendered inequalities caused by the COVID-19 pandemic
RESISTIRÉ (RESpondIng to outbreakS through co-creaTIve inclusive equality stRatEgies) is gathering ten European partners and a wider network of researchers to analyse the impact of COVID-19 policies on gendered inequalities.
Every six months until March 2023, the project will publish up-to-date research reports, policy recommendations, and innovative pilot actions to foster a fairer social recovery.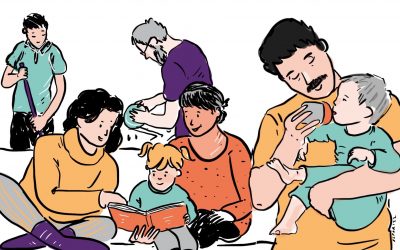 Brunch webinar series: Involving civil society in the promotion of RESISTIRÉ's recommendations Concluding its first research cycle, RESISTIRÉ...
read more
RESISTIRÉ develops its actions within three cycles that combine quantitative and qualitative research with co-creation activities.
Each cycle takes six months and is repeated twice, producing operational results while integrating insights from the previous one.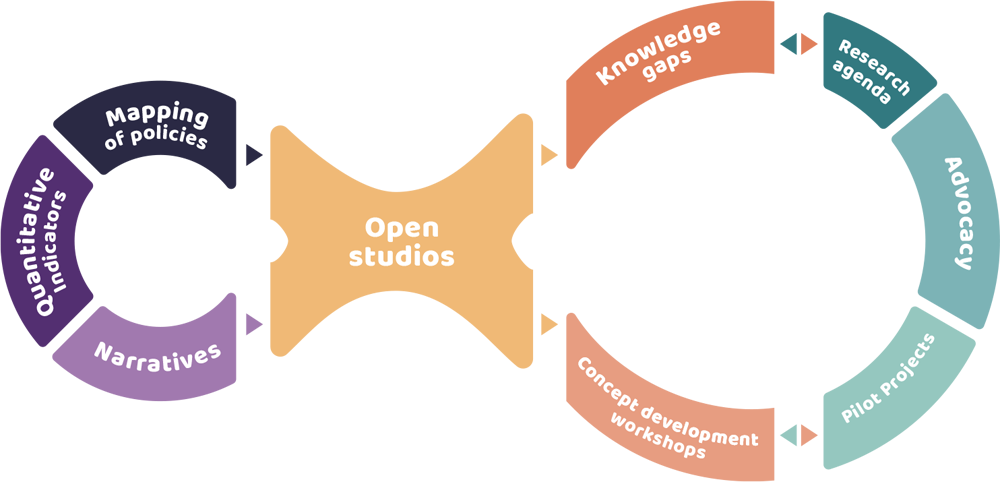 Insight
Research activities in 31 countries include mapping COVID-19 policies, analysing quantitative data, collecting direct inputs from victims of inequalities.

Creativity
Research results are interpreted in Open Studios to co-create recommendations, propose ideas and identify knowledge gaps.

Solutions
Recommendations are put into action to develop concrete actions, white papers, and further research inputs.

Outcomes
The process results in a new research agenda, advocacy, policy recommendations and the launch of innovative pilot actions.
Subscribe to our newsletter to receive project news, development and results.