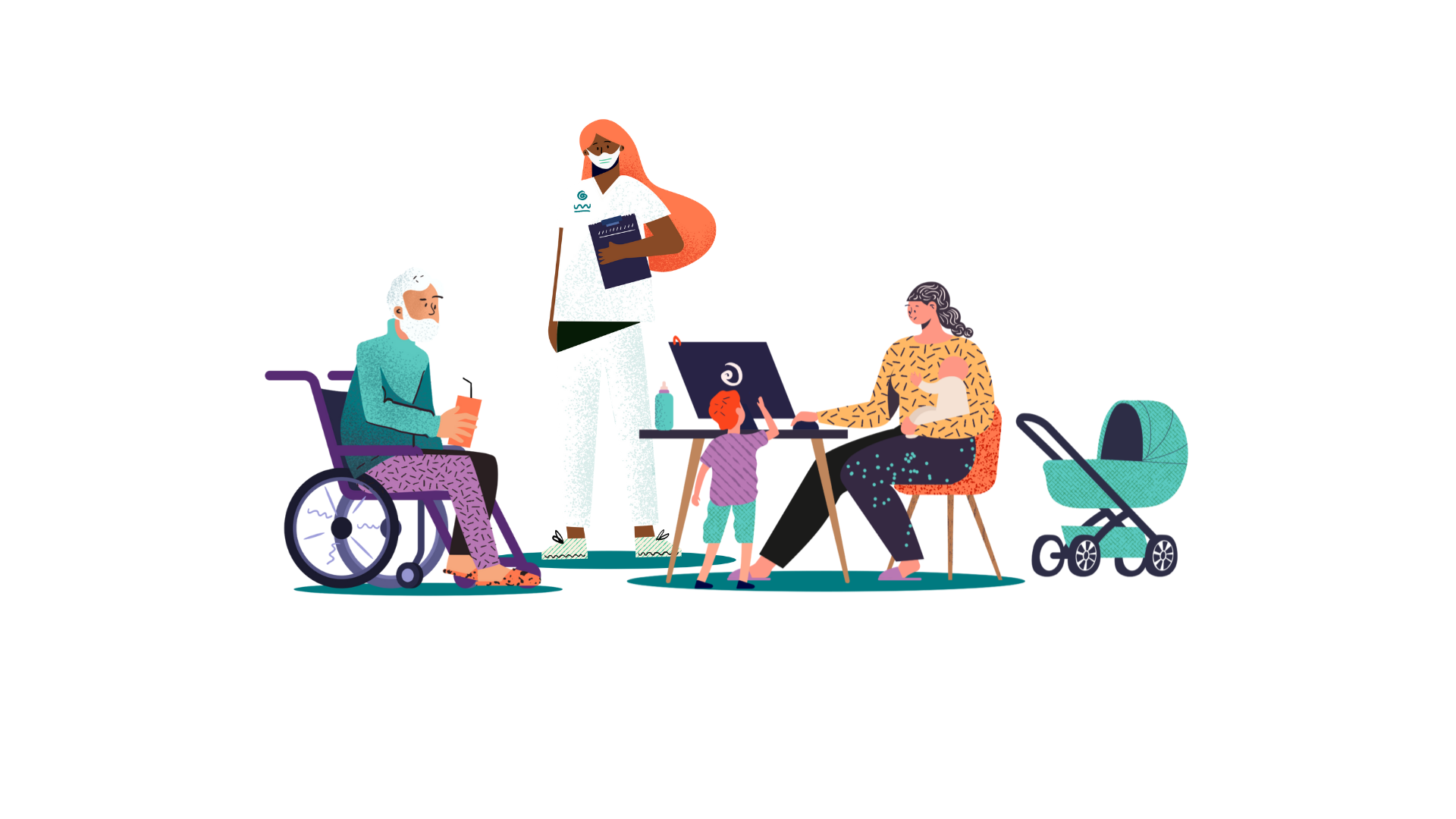 Welcome to the RESISTIRÉ project
Reducing gendered inequalities caused by the COVID-19 pandemic
RESISTIRÉ (RESpondIng to outbreakS through co-creaTIve inclusive equality stRatEgies) is gathering ten European partners and a wider network of researchers to analyse the impact of COVID-19 policies on gendered inequalities.
At the end of each cycle until September 2023, the project will publish up-to-date research reports, policy recommendations, and innovative pilot actions to foster a fairer social recovery.
What policy responses have European states developed to respond to the Covid-19 pandemic? What are the Better Stories developed by NGOs, local governments, employers, or citizens to alleviate Covid-19's impacts?
Discover a selection of the data collected so far for each country! You can also read the full reports.