ALTIS: Engaging with Gender-based violence Through Sports
Engaging with gender-based violence through sports is a pilot project that aims to raise awareness and promote the prevention of gender-based violence (GBV) in sports and through sports by organizing activities and creating a tool kit that will be widely disseminated in the relevant athletic communities and freely available online for interested parties to promote relevant activities.
The project is led by sports club ALTIS in collaboration with Panteion University's Centre for Gender Studies.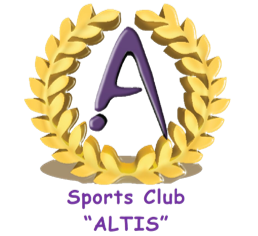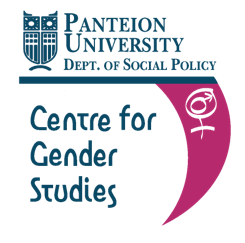 The project is based on an intersectional conception of GBV that encompasses multiple forms of GBV and different actors. More specifically it will:
– address GBV, including verbal, non-verbal, physical, and sexual harassment, and abuse, against young female, male, but also LGBTQ+
– try to identify factors as age, race/ethnicity, class, disability, and sexuality that may play a role in GBV
– seek to organize activities that challenge GBV tolerant cultures and engage professionals, students, parents, and young athletes
– co-create a tool kit
Main activities
Athletic Activities
– Non-Formal Education (NFE) program for young people – Training sessions for young athletes during sports camps against GBV
– "Katatopia" – Inclusive sporting event – Gender equality games
Co-creation Workshops
– Coaches, Training team members & Managers
– Parents
– Young Athletes
– Higher Education Students
– Raising awareness of intersectional GBV in and through sports in Greece amongst managers, coaches, training team members, students of Panteion and other Universities interested in working in the field, parents, and young athletes.
– Promoting a culture that is gender sensitive and intolerant of GBV amongst all the involved participants.
– Developing tools to promote the prevention of GBV through sports in Greece underpinned by co-creation approaches and tools.
Find out more about ALTIS
Find out more about the centre for gender studies