Care Fair: a school-based wellbeing event
Care Fair is a pilot project led by Nevypusť duši aiming to reflect on the forms of a safe school environment open to debate about mental health without the prejudice and stigma attached to mental illness.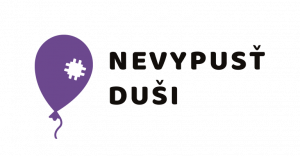 Nevypusť duši a Czech NGO that focuses on preventing mental illness and advocates for systemic changes in mental health care. The project's activities will result from a collaboration with Rumburk High School.
Find out more about Nevypusť duši:
Subscribe to our newsletter to receive project news, development and results.