Creating Caring Workspaces: Postane and Hafıza Merkezi (Turkey)
Caring Workspaces is a pilot project led by Postane and Hafıza Merkezi that aims to create workspaces that are inclusive, diverse, safe and caring for employees working in the fields of civil society and social good.
Caring Workspaces aimed at re-imagining organisational culture and the working environment as inclusive, diverse, safe and caring from a gender+ perspective, where everyone's unique contribution and creativity is recognised and rewarded, organisational schemes ensure better work-life balance, and physical and mental health needs of all employees are taken into account.
The implementing team put an emphasis on gender conceptually by translating caring workspaces as bakım odaklı işyerleri. In translating care as bakım in Turkish, as opposed to other alternatives like ihtimam or özen, they thus highlighted the gendered nature of care right at the title of the project.
A project born from a collaboration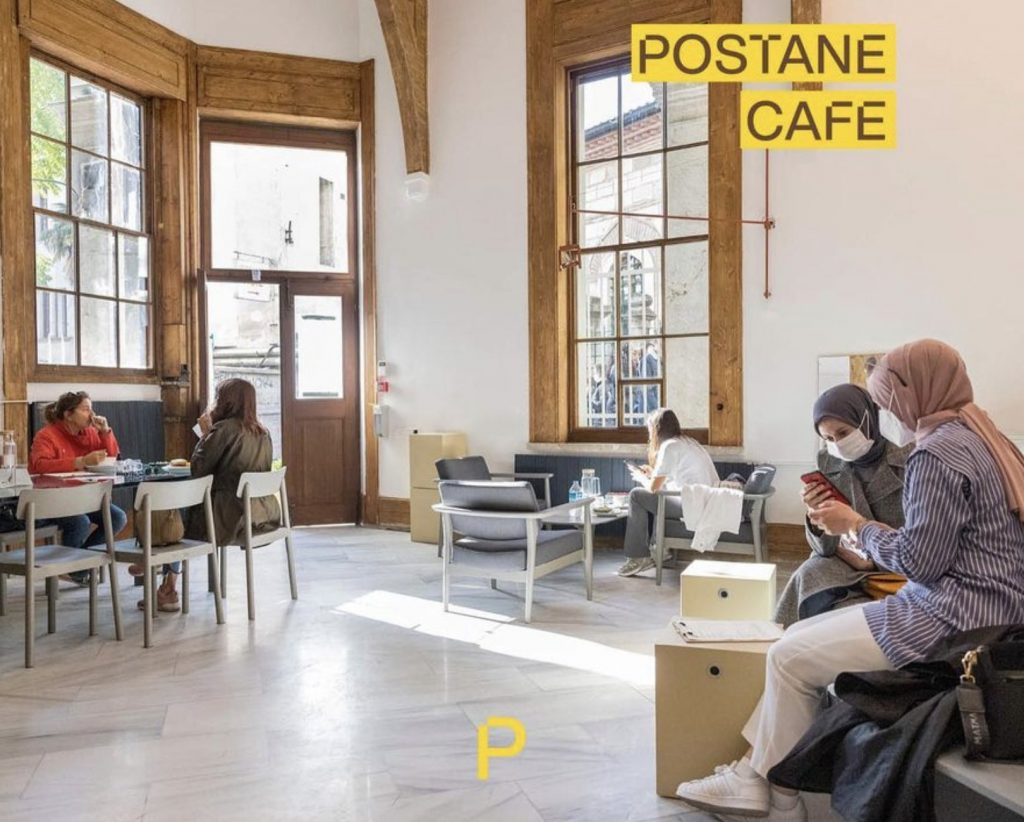 Postane is a multi-purpose urban hub providing workspaces as well as social and cultural facilities to social and environmental impact focused communities, including social entrepreneurs and civil society organisations.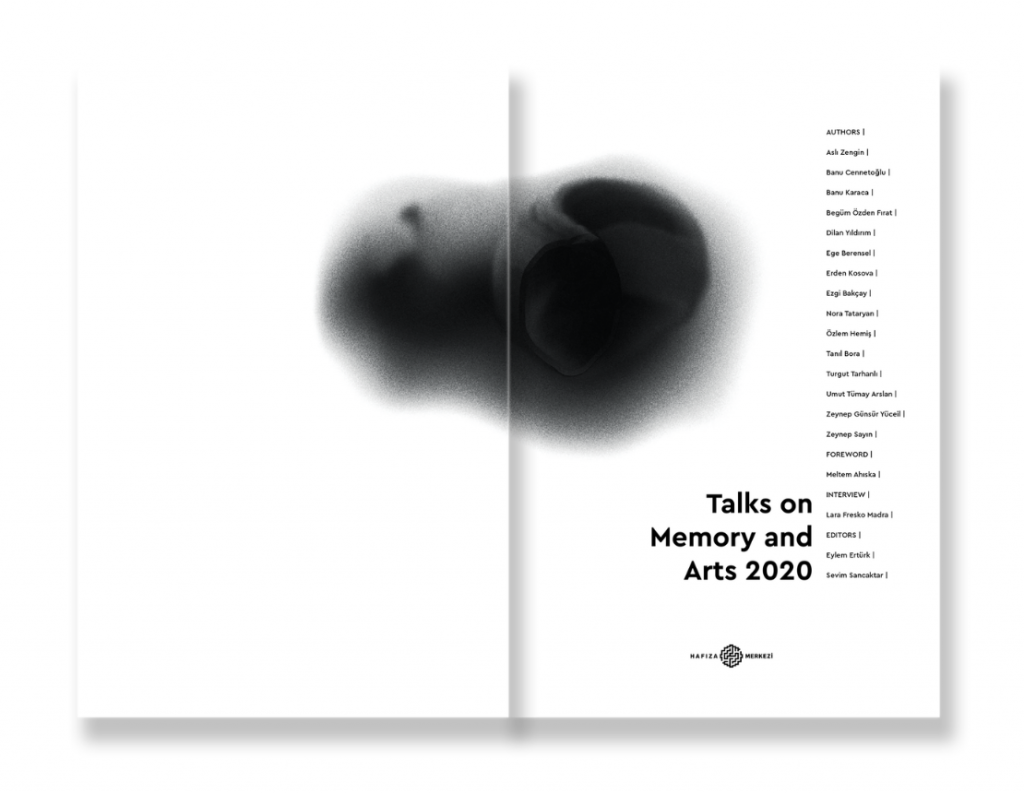 Hafıza Merkezi is an independent human rights organisation that carries out monitoring, documentation and reporting activities to uncover truth concerning gross human rights violations and support survivors in their pursuit of justice.
Through desk research and a survey, Postane and Hafiza Merkezi collected and disseminated "better stories" from civil society organisations, including examples of good practices of re-imagining organisation culture along care and inclusion (100 responses were collected). Alongside the survey, a checklist for caring workspaces from a gender+ perspective was also created and discussed in focus groups and workshops.
The checklist was then implemented by both Postane Hafiza Merkezi.
Finally, an open call for the "Better story of caring workplaces" award was launched and advertised on social media. 18 applications for the award were formally submitted following the pre-selection process (12 from Turkey and 4 from other countries). A survey was consequently distributed to the employees of these organisations and five were then selected for the public vote. The checklist created by the project can be replicated and scaled up in other contexts outside of the CSO environment (e.g. corporate employers) and replicated in other national and regional contexts.