Creating Caring Workspaces: Postane and Hafıza Merkezi (Turkey)
Caring Workspaces is a pilot project that aims to create workspaces that are inclusive, diverse, safe and caring for employees working in the fields of civil society and social good.
For a year starting in April 2022, Postane and Hafıza Merkezi will conduct desktop research, create a comprehensive checklist and carry out a communication campaign for the promotion of caring gender+ workspaces.
The two partnering organizations with their respective communities and expertise will work together to complement each other in a way that will help the project achieve its objectives. Being a friendly, accessible public space a unique expertise on spatial policies, Postane will be an invaluable asset for the human rights field and actors. Hafıza Merkezi, on the other hand, is in a unique position to both assess the care based needs of human rights NGOs and activists, and support them in adopting these principles.
A project born from a collaboration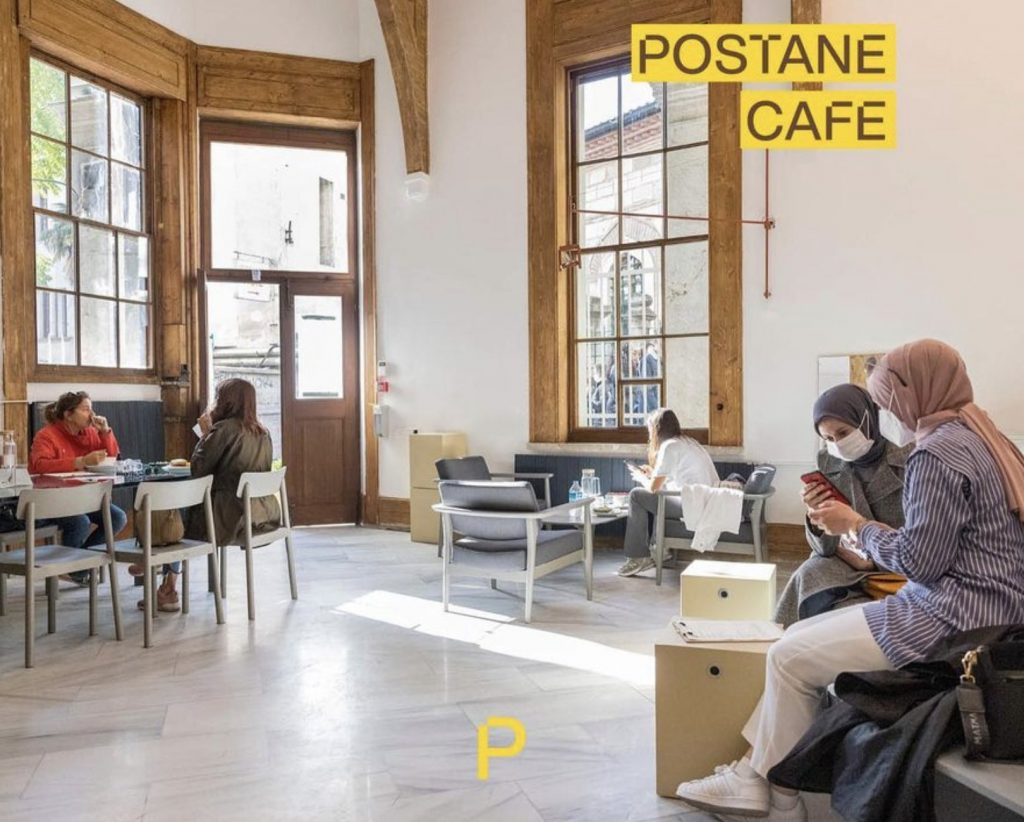 Postane is a multi-purpose urban hub providing workspaces as well as social and cultural facilities to social and environmental impact focused communities, including social entrepreneurs and civil society organisations.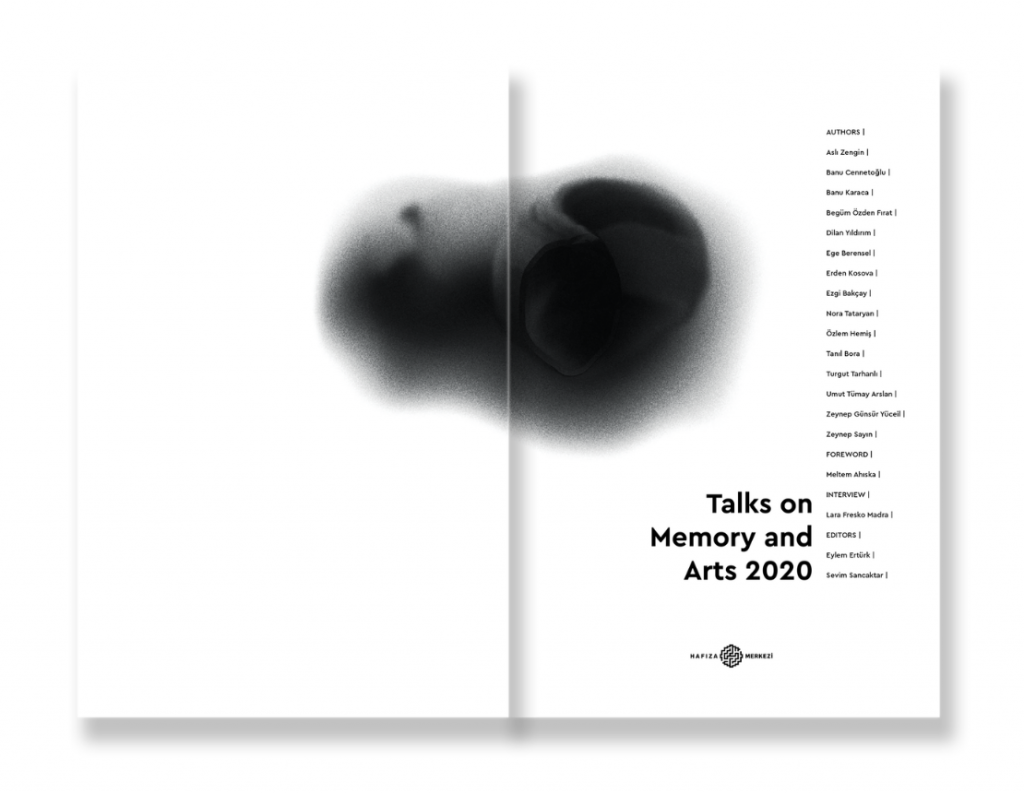 Hafıza Merkezi is an independent human rights organisation that carries out monitoring, documentation and reporting activities to uncover truth concerning gross human rights violations and support survivors in their pursuit of justice.
Subscribe to our newsletter to receive project news, development and results.