Exhale: Moving through secondary trauma together
Exhale: Moving through secondary trauma together is a pilot project led by Chayn alongside partners AVA, Chayn Italia, and the Revenge Porn Helpline.
Secondary trauma occurs when an individual is told about or otherwise exposed to another person's trauma, and is an acute risk across caring professions, policy, advocacy, and other practitioners who work with survivors of gender-based violence. The effects of secondary trauma on mental health are often dismissed, belittled, or stigmatised, and burnout and compassion fatigue are rife. Many services lack adequate infrastructure and resourcing for team support, leaving practitioners, activists, and other professionals in this space unwilling or unable to access mental health support. This leads to high turn-over and under-resourcing of the VAWG sector, and thus reduced quality of support for survivors.
Chayn applies a collective approach to working on secondary trauma. Preventing and mitigating secondary trauma requires structural support and a supportive workplace environment. The programme will be delivered to a 'community of practice' of practitioners in Europe-based organisations who work with survivors of gender-based violence, in particular technology-facilitated abuse. The aims of this programme are to inform, support, and connect: validating the experiences of the community of practice, and empowering them to adopt supportive team practices in their own organisations. While taking part in the programme, the community of practice will learn about secondary trauma, acquire skills for managing and preventing it, and build skills, knowledge, and solidarity with a network of peers and partners across Europe.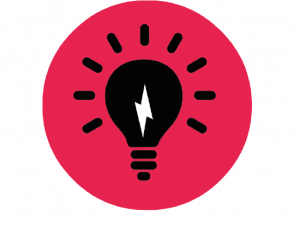 Chayn is a global non-profit that creates digital, multilingual resources to support the healing of survivors of gender-based violence. Started in 2013, Chayn was one of the first organisations in the world to use open technology to empower women and other marginalised genders who have experienced domestic, sexual or tech-based abuse. A survivor-led organisation, Chayn has helped over 530,000 survivors around the world. And with a mission to make technology a tool for health, not harm, they reach more every day.
Core team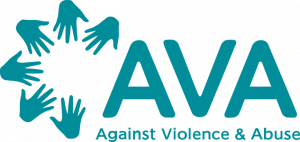 AVA is an independent UK charity committed to ending gender-based violence. They work with survivors and practitioners to improve survivor services and prevent gender-based violence through training, toolkits, and consultancy. They also work to end gender-based violence through policy, research, and advocacy.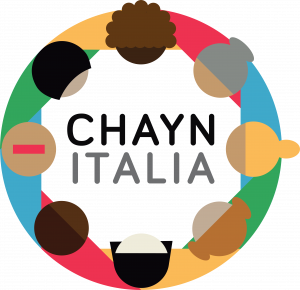 Chayn Italia is an Italian organisation that fights gender-based violence through campaigns, training, digital tools, and other projects. Cross-pollinating across the anti-violence, tech, and social innovation sectors, Chayn Italia co-designs resources and services using a feminist and multidisciplinary approach. Chayn Italia operates independently of Chayn's main branch.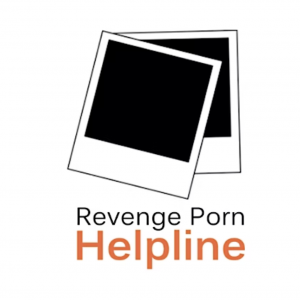 The Revenge Porn Helpline is a UK service which supports adult survivors of intimate image abuse, also known as 'revenge porn'. They provide advice, guidance and support with helpling to remove intimate content which has been non-consensually shared online, and contribute to advocacy and public knowledge on intimate image abuse through research and reports.
Project's activities
Workshops
The two workshops on secondary trauma will explore the effects of secondary trauma on the mind, body, emotions, and behaviours, and how to recognise these effects in ourselves and others. The workshops will provide material on the importance of understanding and mitigating secondary trauma, as well as an interactive space to explore this material as peers in a collaborative learning space. 
Community care sessions
Using Chayn's trauma-informed model of collective care, the community of practice will be invited to take part in three online community care sessions. These sessions will be held across multiple therapeutic modalities, for example somatic practice and mindfulness. Employing a variety of therapeutic modalities maximises the breadth of support provided to the community; community feedback will thus provide crucial insight on practitioners' wellbeing needs across the sector. 
Digital Learning Hub
The Digital Learning Hub will house a variety of supplementary learning materials (e.g., workshop recordings, handouts, take-home activities), as well as facilitate online peer support opportunities and engagement. 
At the end of the programme, Chayn will release a public learning report, sharing insights and learnings from the programme, as well as recommendations for policy and occupational practice to effectively prevent and mitigate secondary trauma across the gender-based sector and beyond.