Triester Neighbourhood: Transition Graz (Austria)
The 'Ecosystems of Care' pilot project in Austria was run by a consortium of two organisations. Firstly, Transition Graz is an association that is committed to transitioning to a more socially just society and aims to connect sustainable, regenerative urban development with 'traditional' social and community work. They were supported in this effort by their field partner Illusions, which runs a community development/neighbourhood centre in the target area of the pilot project. Together, they facilitate the implementation of local bottom-up activities with the goal of promoting solidarity, ecological sustainability, and the local/regional economy.
Identified green space
The Triester Neighbourhood is a multi-ethnic low-income neighbourhood in the south of Graz, Austria. It is a target area for community work. The neighbourhood doesn't have a good reputation all over the city although people like living there.
For this pilot project, three green areas were chosen to be (re-)vitalised. There are located closely together.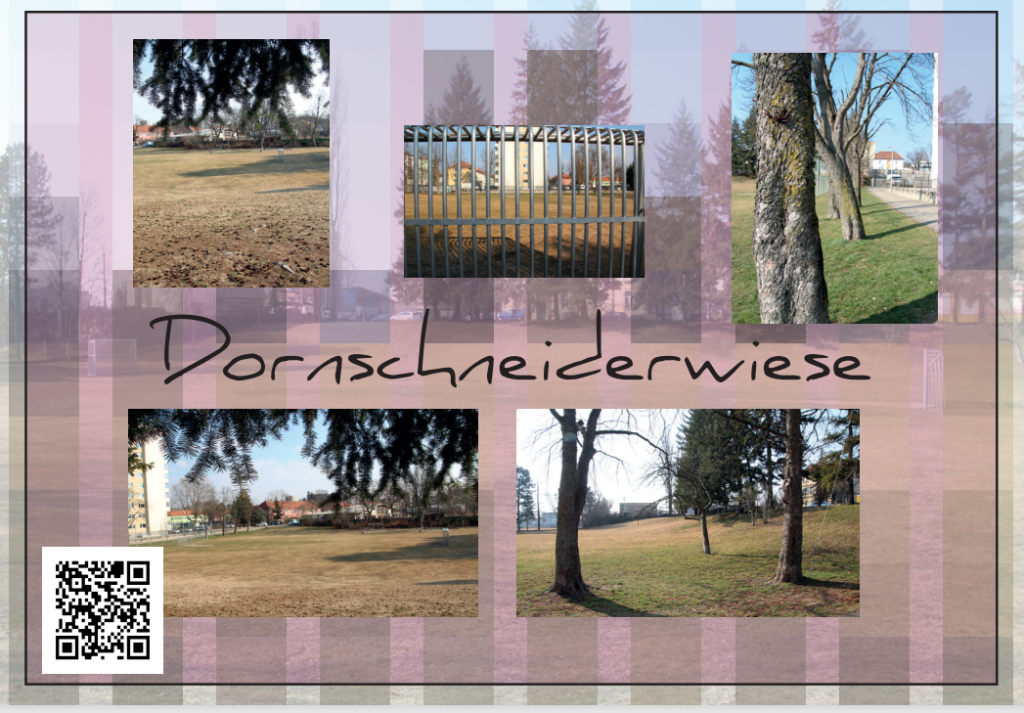 One area (Dornschneiderwiese) is a sports- and playground which was in rather poor condition. Users – especially young migrant men – were dissatisfied with the equipment and infrastructure there, and women rarely went there.
A second green area belongs to a nearby apartment building, but is publicly accessible and is situated next to a farmers' market. Few people actually used this area apart from a few residents of the building.
The third area is a park (St. Johannespark) which provides sufficient space for different usages, but which was also barely used.
From the beginning, this project enjoyed the support of the city authorities of Graz and they were in contact with the City's Department of Green Spaces and Waters. In a first step, Transition Graz and Illusions identified the various existing users of the green spaces by means of frequent on-site visits and based on activities that had taken place there in previous years. They initiated conversations with the people present, discussed the green spaces and any issues/needs identified, and collected ideas for improvements. After a while, picnics in the green spaces themselves were also organised to facilitate this process. At the same time, Transition Graz attempted to set up alliances of care with local stakeholders, but faced various setbacks that prevented them from fully doing so.
Based on this first surveying of needs and issues, Transition Graz and Illusions helped organise various events and activities in the parks to promote them and to entice various gender+ vulnerable groups to frequent them more often. This included, among others, flea markets, volleyball games/tournaments, other opportunities for doing sports and playing games, African dance & drum classes, and face-painting/henna for children. Unfortunately, some planned activities like the open-air cinema and a grill event had to be cancelled due to unfavourable weather conditions. A closing event was held near the end of the project as well. These activities managed to improve attendance of the green spaces and did increase the usage of the green spaces by young women and people with a migrant background (primarily mothers of children who came to play). Some modest structural improvements were also made that improved attendance (especially by women), such as the installation of chemical toilets.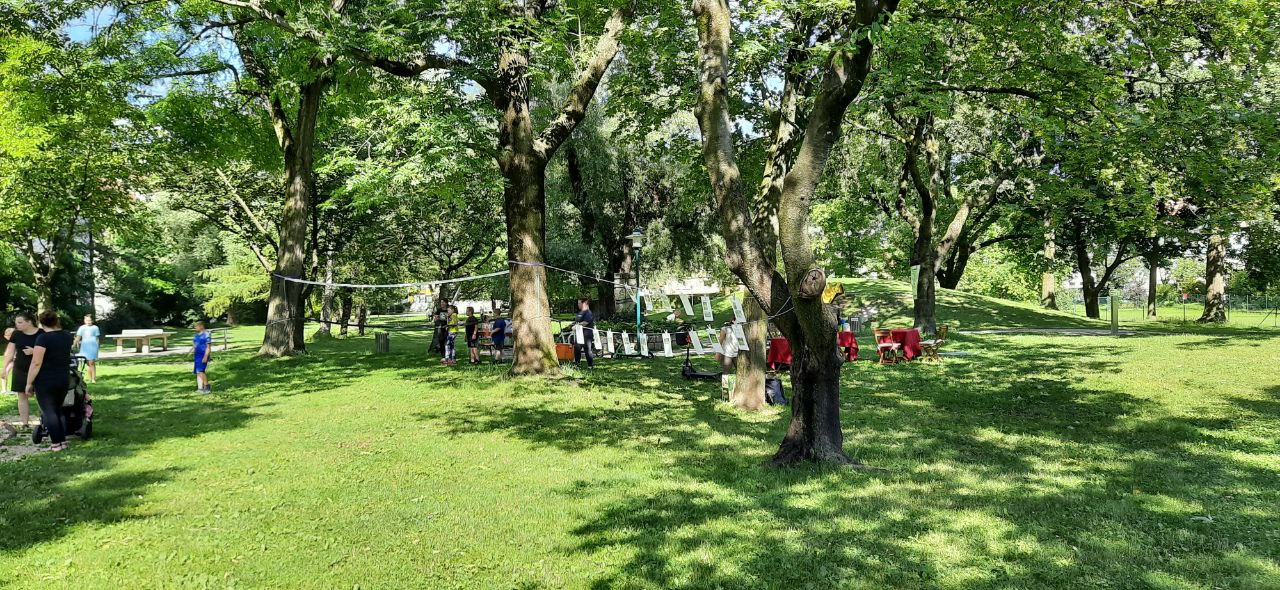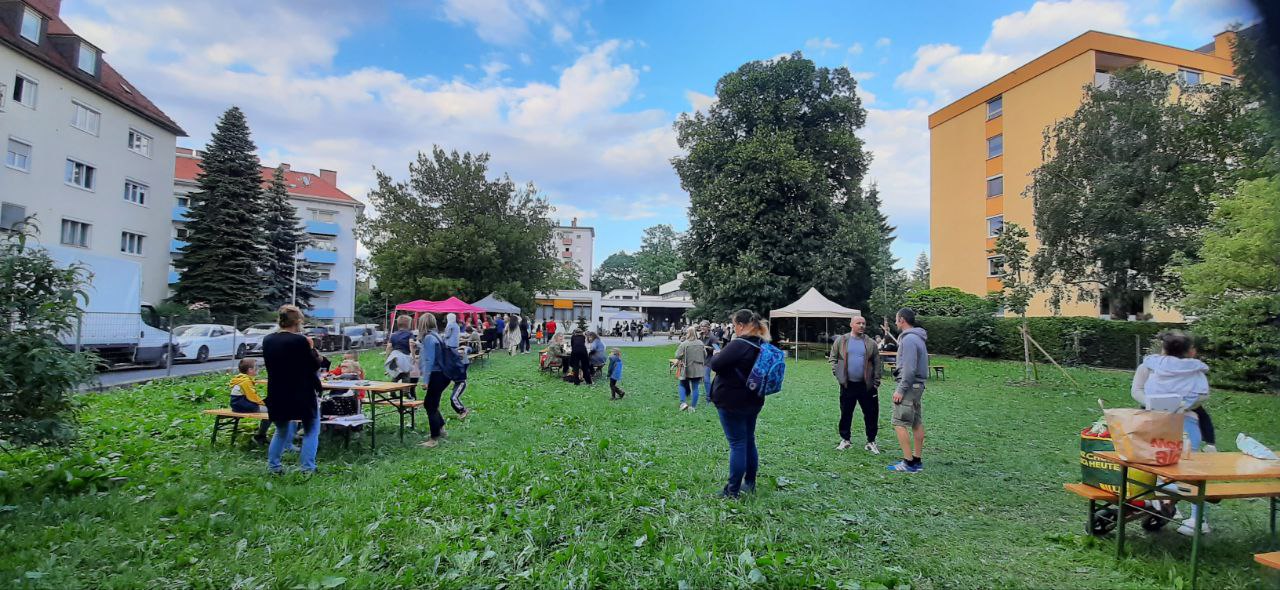 This project will be sustained beyond RESISTIRÉ's involvement, with the financial and organisational support of the local authorities. The ecosystem of care concept that was developed was handed over to city officials during the final event, ensuring that the activities and the implementation of the programme are continued.