When it has come to alleviating the impact of COVID-19 policies on inequalities, civil society organisations – NGOs, local governments, or citizens – have developed many initiatives, many "Better Stories". RESISTIRÉ's team of national researchers has collected and highlighted a set of particularly relevant initiatives in 31 European countries. Find out what has been developed in France!
In this section you will find more in-depth information on the most inspiring civil society initiatives, selected in each country by our national researchers.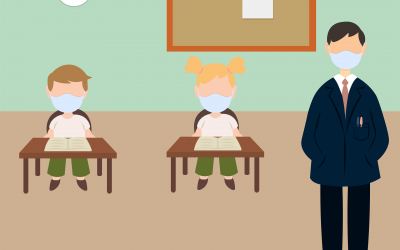 During the pandemic, the French government implemented policy measures to address the growing digital gap.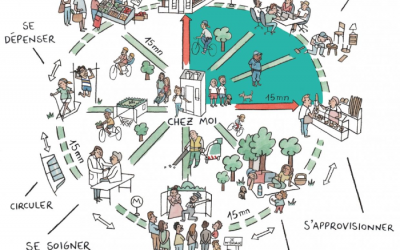 The City of Paris is carrying out far-reaching measures to become a '15-minute city', meaning that inhabitants should be able to reach whatever facilities they need within a 15-minute walk from their home.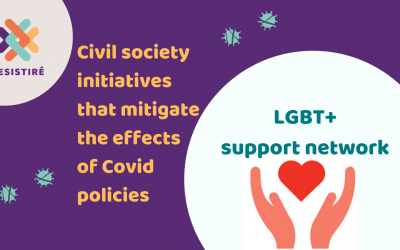 At the beginning of the pandemic, Inter-LGBT member organisations joined forces to help vulnerable LGBT+ communities during the crisis.
Other better stories of Policy responses
Learn more about the policy responses developed by France to respond to the COVID-19 pandemic. These policy responses have been researched and selected by our team of national experts in each country.
other better stories of societal responses
Read more about the initiatives developed in Europe by stakeholders such as NGOs, local governments, or citizens to alleviate COVID-19's impacts. These initiatives have been collected and highlighted as particularly relevant by our team of national researchers in each country.