Psychological support line for the academic community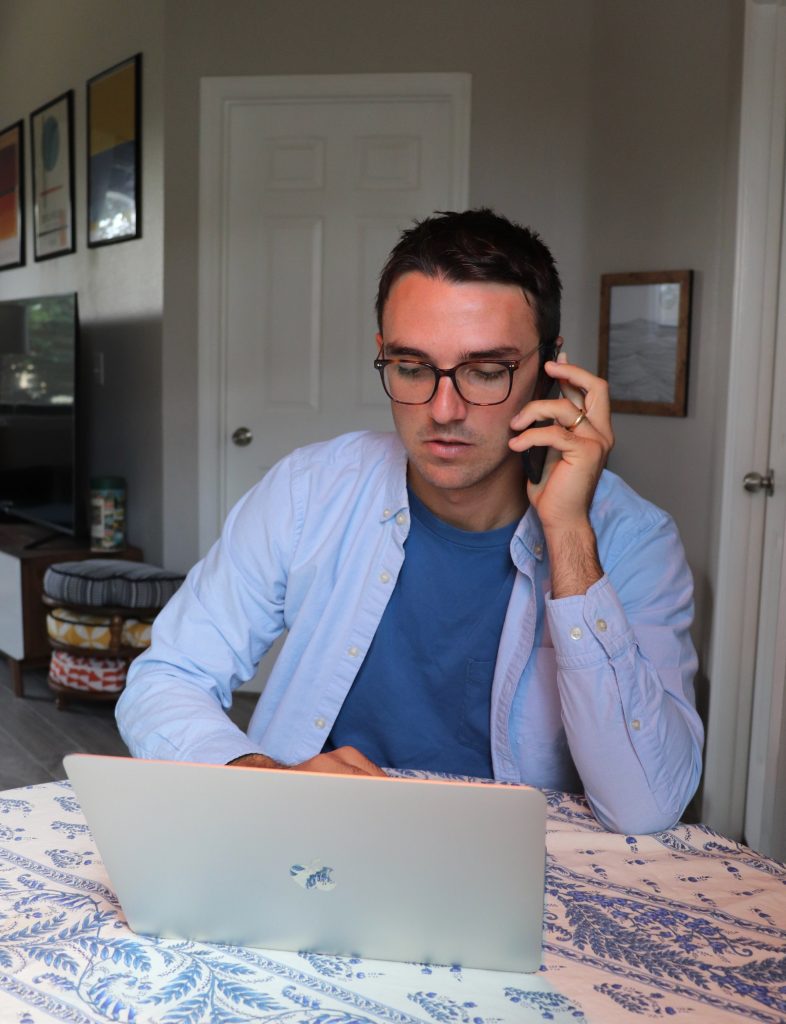 To alleviate the impacts of COVID-19 policies, many initiatives have been developed by civil society organisations – NGOs, local governments, or citizens. A team of national researchers from the RESISTIRÉ project has collected and highlighted a set of particularly relevant initiatives in 27 European countries and in Iceland, Serbia, the United Kingdom and Turkey. These Better Stories currently cover eight specific domains: gender-based violence, the labour market, the economy, gender-pay and pension gaps, gender care gaps, decision-making and politics, environmental justice, human and fundamental rights.
This Better Story was collected by Catarina Sales de Oliveira.
Mental health issues increased among students and teachers during the pandemic
Because of the large-scale mental health issues that arose or were exacerbated during the pandemic, the University of Porto instituted this support line to help address some of these issues, especially in light of the increased social isolation and added pressures on both educators and students during this time.
Free call with psychologists provided to the university community
The University of Porto provided a psychological support line during the pandemic to help ameliorate any new or increased mental health problems among its community. Provided by a team of professional psychologists with experience in the university community, this support service was free; only the cost of the call was charged, with no extra fees. Open to all students, professors, collaborators and researchers of the university who needed it, the service also didn't forget the international members of the university, as the line was accessible on a daily basis in three languages: Portuguese, Spanish and English. People were also able to schedule a session or receive psychological support via e-mail. Moreover, Italian-, French- and German-speakers could schedule a session in their respective languages. For all callers, the team of psychologists provided follow-up where necessary, either by reporting the case to the psychology offices of the faculties, or forwarding it to other health entities.
Photo by May Gauthier on Unsplash