Studying at a distance for Roma youths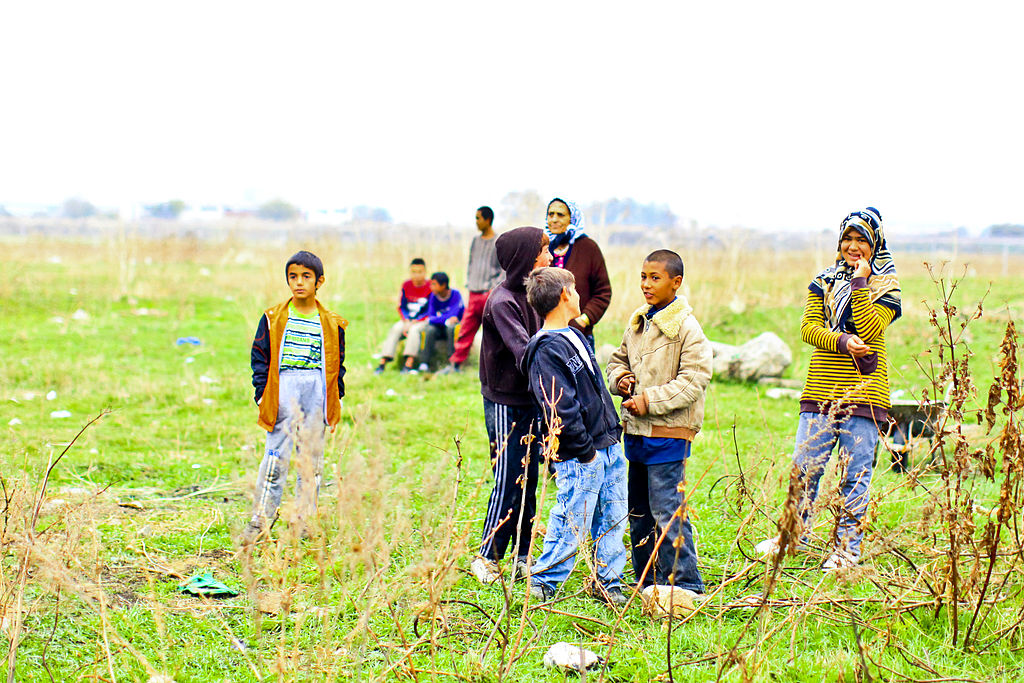 To alleviate the impacts of COVID-19 policies, many initiatives have been developed by civil society organisations – NGOs, local governments, or citizens. A team of national researchers from the RESISTIRÉ project has collected and highlighted a set of particularly relevant initiatives in 27 European countries and in Iceland, Serbia, the United Kingdom and Turkey. These Better Stories currently cover eight specific domains: gender-based violence, the labour market, the economy, gender-pay and pension gaps, gender care gaps, decision-making and politics, environmental justice, human and fundamental rights.
This Better Story was collected by Catarina Sales de Oliveira.
Roma pupils encouraged to visit a community centre since the first lockdown
Cáritas de Coimbra, through its Nossa Senhora da Boa Viagem Community Centre in the vicinity of Coimbra, started to work closely with the local Roma community in order to monitor the educational progress of its youth and children. Cáritas de Coimbra began guiding pupils in the community centre during the first lockdown in early 2020, having already built up a relationship of trust with the local Roma community. It wanted to be present in the life of the community, promoting moments of learning, reducing inequality and helping with any difficulties experienced.
Teachers and technicians helped students to use e-learning platforms
Throughout the second lockdown (late 2020-early 2021), it continued welcoming Roma students of various levels of education in the community centre, whether they had access to virtual learning platforms or not. Students who turned up at the centre generally had little support from their parents, as they didn't have the time or resources to help them, and were in search of support and learning strategies so that they did not fall behind due to online schooling, which was difficult to follow. The support work to help these students was done in close coordination with the teachers of each subject and the class directors, so that no one was left behind. Technicians were also available on a daily basis to support these young Roma, especially with regard to setting up internet connections and accessing online learning platforms.
Photo by Arian Selmani on Wikimedia Commons