The Invisible First Line – A campaign to tell the stories of those who help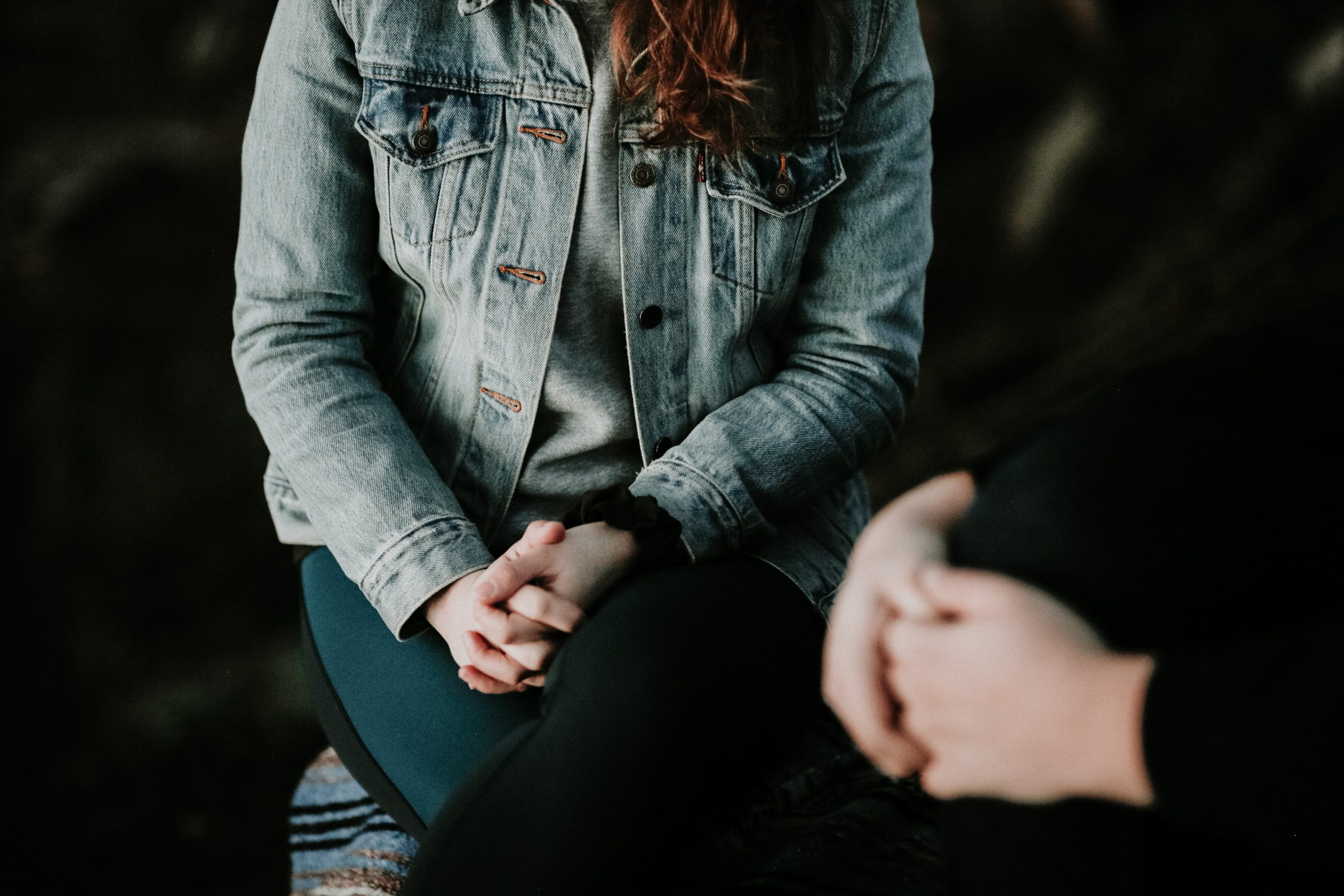 To alleviate the impacts of COVID-19 policies, many initiatives have been developed by civil society organisations – NGOs, local governments, or citizens. A team of national researchers from the RESISTIRÉ project has collected and highlighted a set of particularly relevant initiatives in 27 European countries and in Iceland, Serbia, the United Kingdom and Turkey. These Better Stories cover eight specific domains: gender-based violence, the labour market, the economy, gender-pay and pension gaps, gender care gaps, decision-making and politics, environmental justice, human and fundamental rights.
This Better Story was collected by Ralitsa Golemanova.
Telling the stories of those who help
The Invisible First Line campaign raises funds for crisis and counselling centres for women victims of domestic violence in Bulgaria. These centres are at the forefront of the fight against domestic violence, even more so following the increase of cases due to the COVID-19 pandemic. Through the campaign, the Bulgarian Women's Fund aims to:
tell the stories of psychologists, lawyers and social workers from organisations that work on the front line by providing legal, psychological, and social services, managing crisis centres for temporary accommodation, counselling centres, hotlines for help and mobile services across the country
raise funds for their urgent needs. These include measures against the spread of COVID-19, the payment of state legal fees for the representation of victims in court, additional hours of work of psychologists and lawyers due to the increased number of cases, textbooks for children and emergency humanitarian aid for women leaving the crisis centres, etc.
An impactful initiative
The initiative has reached 13 organisations that provide support to women and children who are victims of domestic violence. As part of the campaign, the Bulgarian Women's Fund created a book, available in Bulgarian, telling the stories of the many actors who remain right by the side of the women on their long and difficult journey of freeing themselves from violence and starting a new life.
Photo by Priscilla Du Preez on Unsplash