Better Stories in Bulgaria
When it has come to alleviating the impact of COVID-19 policies on inequalities, civil society organisations – NGOs, local governments, or citizens – have developed many initiatives, many "Better Stories". RESISTIRÉ's team of national researchers has collected and highlighted a set of particularly relevant initiatives in 31 European countries. Find out what has been developed in Bulgaria!
In this section you will find more in-depth information on the most inspiring civil society initiatives, selected in each country by our national researchers.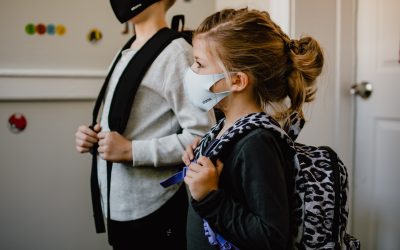 Concordia Bulgaria Foundation initiated activities under the project "Life after COVID – psychological support for Children and families affected by the Epidemiological Crisis", financed under the "IRIS" programme of the "Workshop for Civil Initiatives" Foundation.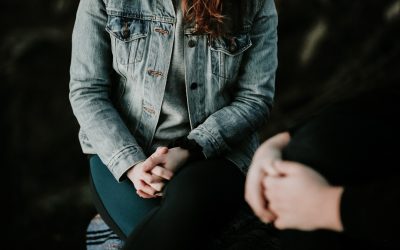 The Invisible First Line campaign raises funds for crisis and counselling centres for women victims of domestic violence in Bulgaria.
Other better stories of Policy responses
Learn more about the policy responses developed by Bulgaria to respond to the COVID-19 pandemic. These policy responses have been researched and selected by our team of national experts in each country.
other better stories of societal responses
Read more about the initiatives developed in Europe by stakeholders such as NGOs, local governments, or citizens to alleviate COVID-19's impacts. These initiatives have been collected and highlighted as particularly relevant by our team of national researchers in each country.