Better Stories in Hungary
When it has come to alleviating the impact of COVID-19 policies on inequalities, civil society organisations – NGOs, local governments, or citizens – have developed many initiatives, many "Better Stories". RESISTIRÉ's team of national researchers has collected and highlighted a set of particularly relevant initiatives in 31 European countries. Find out what has been developed in Hungary!
In this section you will find more in-depth information on the most inspiring civil society initiatives, selected in each country by our national researchers.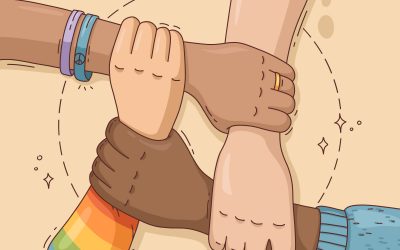 A two-year education project, INCLUSIVE SPACES, in partnership with some of the most prominent LGBTQI organisations in the country, to reduce bullying of LGBTQI students at school and discrimination against LGBTQI people in the workplace. The primary aim of the project is to reduce harassment, negative or hostile attitudes towards LGBTQI people and discrimination in schools and workplaces in Hungary.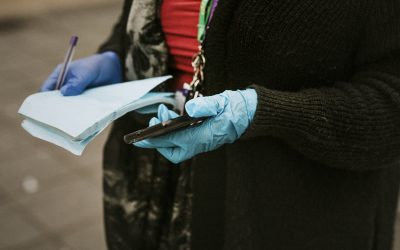 A local organisation with a wide range of activities
In Hungary, the Budapest Bike Maffia has been paying close attention over the years to the situation of women who are homeless.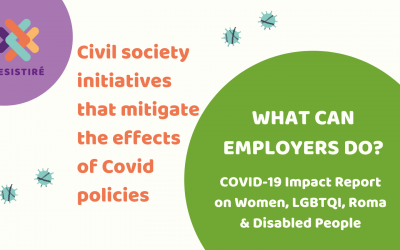 In Hungary, WeAreOpen partnered with non-profits to produce a report on the impact of the pandemic on minorities in the workplace.
Other better stories of Policy responses
Learn more about the policy responses developed by Hungary to respond to the COVID-19 pandemic. These policy responses have been researched and selected by our team of national experts in each country. 
other better stories of societal responses
Read more about the initiatives developed in Europe by stakeholders such as NGOs, local governments, or citizens to alleviate COVID-19's impacts. These initiatives have been collected and highlighted as particularly relevant by our team of national researchers in each country.