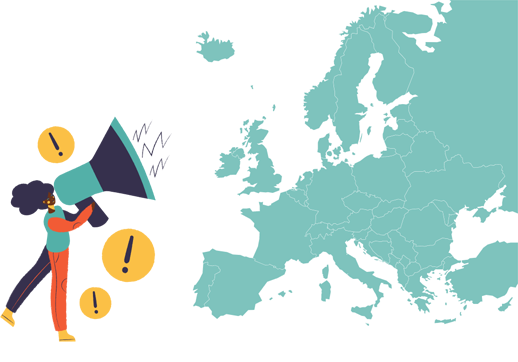 What policy responses have European states developed to respond to the Covid-19 pandemic? What are the Better Stories developed by NGOs, local governments, employers, or citizens to alleviate Covid-19's impacts?
Discover a selection of the data collected so far for each country! You can also read the full reports.
What are your Better Stories of supporting vulnerable groups during the COVID-19 crisis?
Have you witnessed or taken part in inspiring initiatives?