Better Stories in Romania
When it has come to alleviating the impact of COVID-19 policies on inequalities, civil society organisations – NGOs, local governments, or citizens – have developed many initiatives, many "Better Stories". RESISTIRÉ's team of national researchers has collected and highlighted a set of particularly relevant initiatives in 31 European countries. Find out what has been developed in Romania!
In this section you will find more in-depth information on the most inspiring civil society initiatives, selected in each country by our national researchers.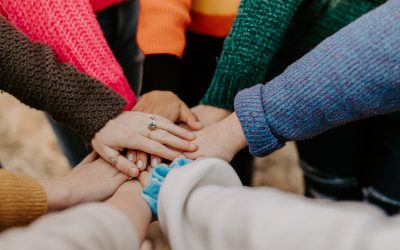 Sens Pozitiv Association is an NGO working to improve the quality of life of HIV patients and of persons from vulnerable categories who are at risk of contracting HIV. A significant part of the organisation's work consists in supporting HIV-positive persons in accessing the specific HIV medication, thus substituting the public healthcare system's failure to provide medication and medical services for HIV patients.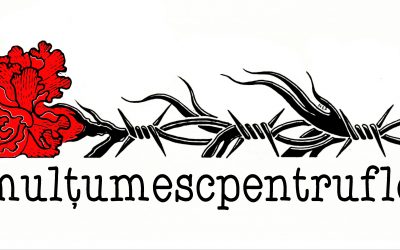 A group of feminist NGOs reunites under the movement #MultumescPentruFlori (#ThankYoufortheFlowers).
Other better stories of Policy responses
Learn more about the policy responses developed by Romania to respond to the COVID-19 pandemic. These policy responses have been researched and selected by our team of national experts in each country. 
other better stories of societal responses
Read more about the initiatives developed in Europe by stakeholders such as NGOs, local governments, or citizens to alleviate COVID-19's impacts. These initiatives have been collected and highlighted as particularly relevant by our team of national researchers in each country.