As RESISTIRÉ is coming to an end, partners gathered in Istanbul last week to reimagine the Open Studios, a core part of the project's methodology. They were joined by external participants of previous Open Studios.
What are Open Studios?
In RESISTIRÉ, Open Studios provided an action-oriented analysis of the research results and insights of the project. They were designed to produce ideas for concrete action, input for recommendations to reshape policies, and questions that remained open (missing insights or knowledge). The approach is a technique developed to design policies in a participative way bringing together multiple expertise, including users' experience.
Improving the methodology
Alain Denis, Managing Director of Yellow Window, opened the workshop by stressing the key role of this methodology in bringing about real, lasting change, ensuring all stakeholders are aligned around the same goals.
Participants then openly shared their previous experiences with Open Studios. They acknowledged this process for its ability to promote creativity and diverse perspectives. The method was described as a collaborative, horizontal process that encourages active listening and learning. One participant noted, "I prefer to listen and learn rather than teach." However, challenges were also stressed, such as time constraints and facilitators' pressure to maintain focus on solutions and actions.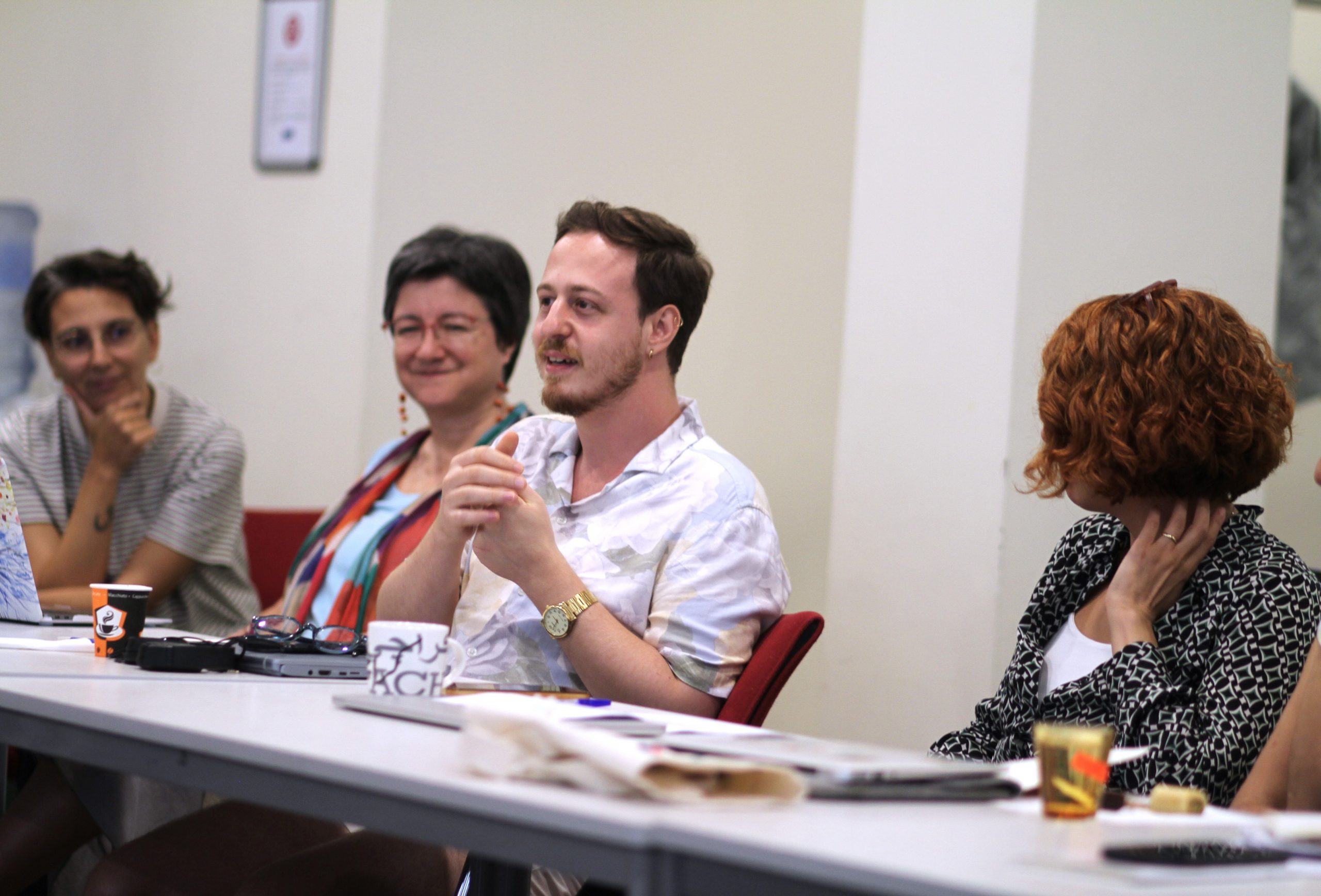 In the workshop second part, partners reflected on the current open studio methodology and brainstormed solutions for challenges like using tension positively, finding synergy in conflicts, and integrating open studios into research proposals.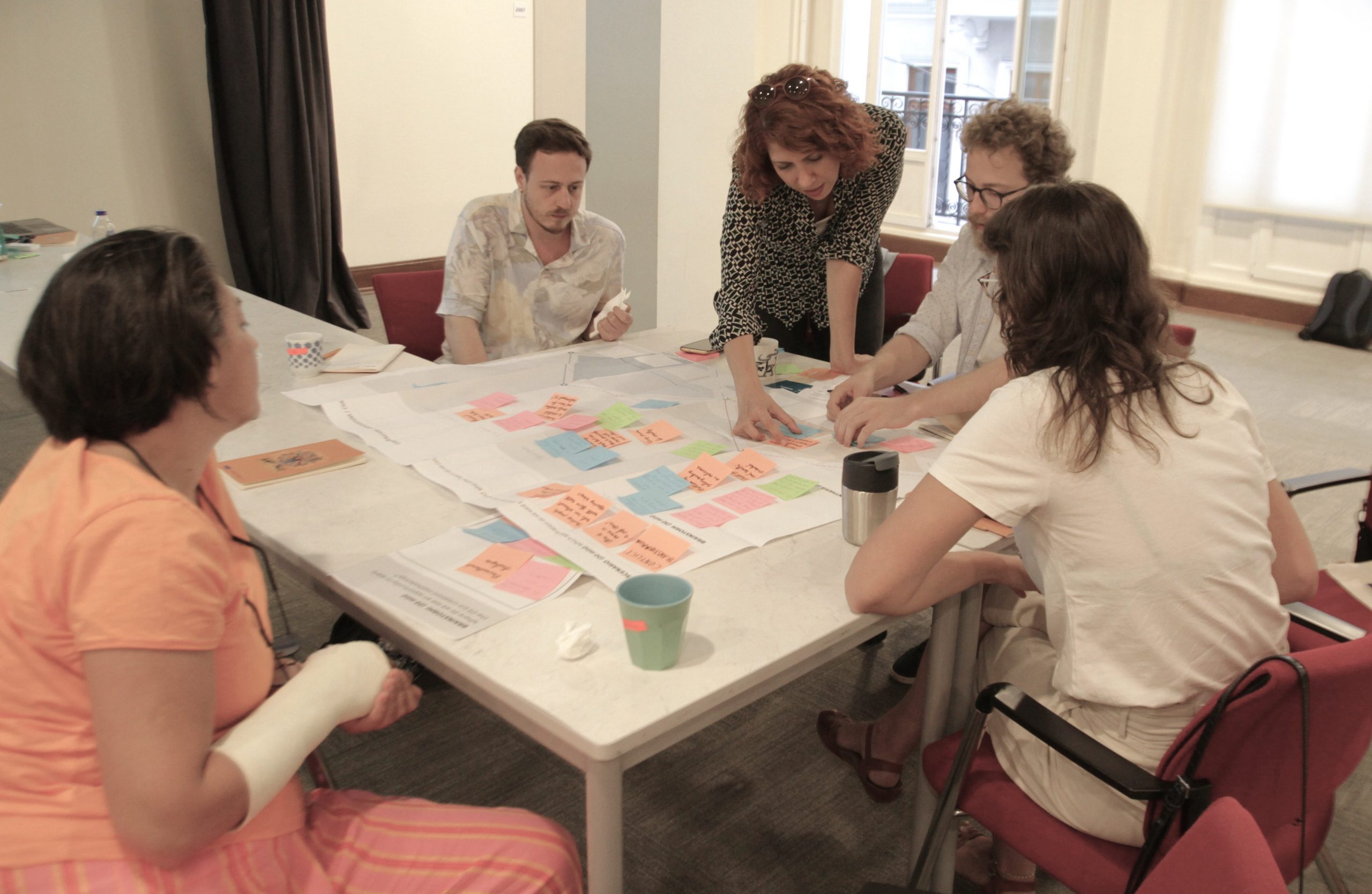 The brainstorming yielded solutions, creating a sense of community and energy among participants. Ayse Gul Altinay, a professor at Sabanci University, concluded by emphasizing the lessons learned and the future expansion of this approach to more projects.  One of the participants finished by saying that when it comes to open studios it's about "…coming from a different backgrounds but managing to find a common language and solutions, and giving space for growth."