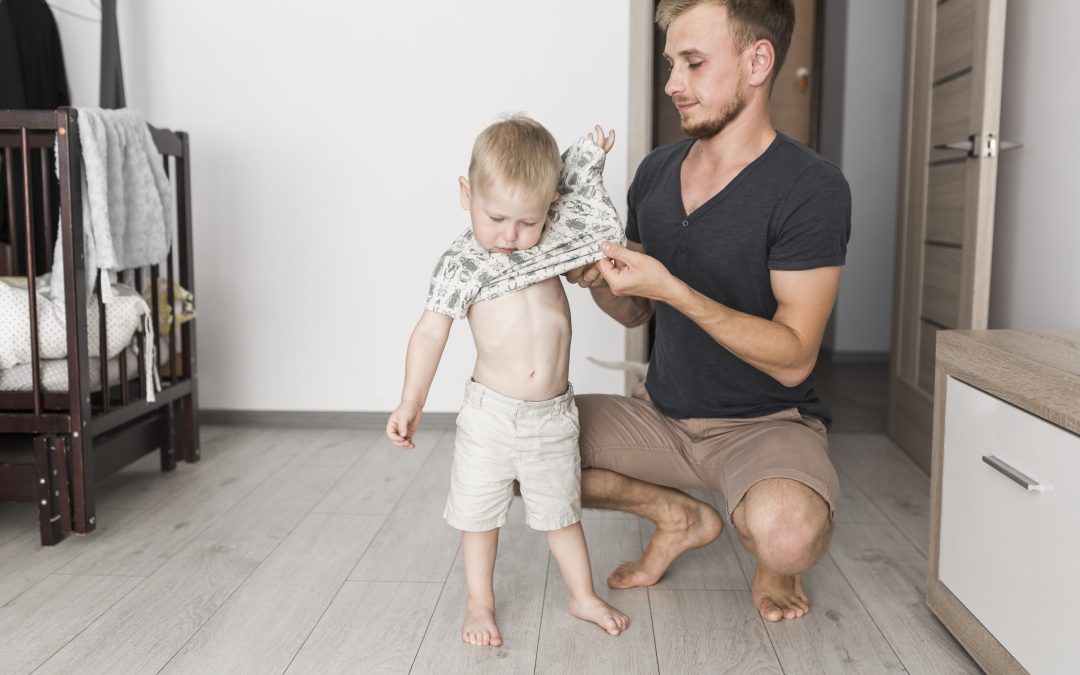 In Ireland, fathers' changing roles due to Covid-19 were highlighted at a webinar hosted by the Childhood development.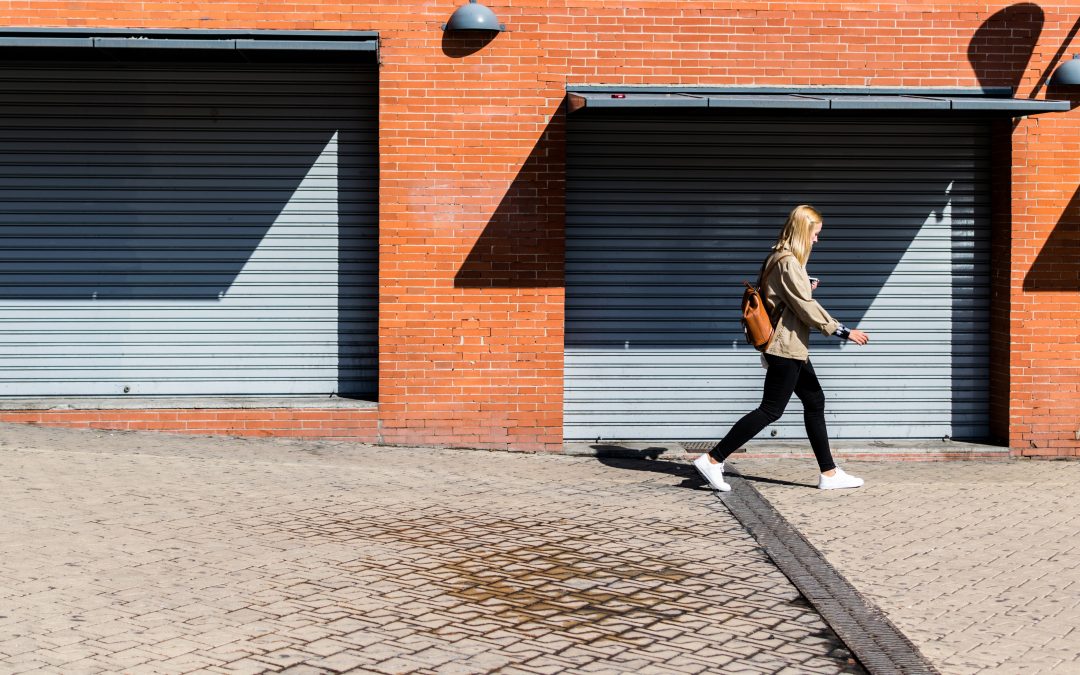 Protecting and assisting victims of gender-based violence To alleviate the impacts of COVID-19 policies, many initiatives have been developed by civil society organisations – NGOs, local governments, or citizens. A team of national researchers from the RESISTIRÉ...
In Serbia, KonekTaS platform produced guidelines to draw attention to the vulnerable situation of women and children victims of gender-based and domestic violence during the COVID-19 pandemic.