When it has come to alleviating the impact of COVID-19 policies on inequalities, civil society organisations – NGOs, local governments, or citizens – have developed many initiatives, many "Better Stories". RESISTIRÉ's team of national researchers has collected and highlighted a set of particularly relevant initiatives in 31 European countries. Find out what has been developed in Latvia!
In this section you will find more in-depth information on the most inspiring civil society initiatives, selected in each country by our national researchers.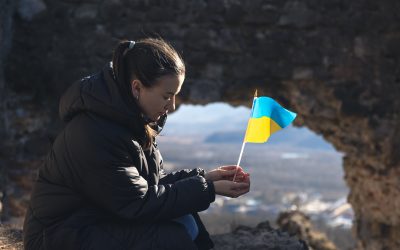 This initiative was created to help people who, due to Covid-19 restrictions, were forced to stay at home. The target group is composed of people in self-isolation, those sick with Covid-19, or those who belong to the high-risk group due to medical reasons. Additionally, the project focused on supporting vulnerable groups like 'people with low income,' 'single parents,' and 'elderly individuals living alone.' The primary idea was to aid those individuals who lacked the means, support, or skills to acquire necessary items while in self-isolation.
Other better stories of Policy responses
Learn more about the policy responses developed by Latvia to respond to the COVID-19 pandemic. These policy responses have been researched and selected by our team of national experts in each country. 
other better stories of societal responses
Read more about the initiatives developed in Europe by stakeholders such as NGOs, local governments, or citizens to alleviate COVID-19's impacts. These initiatives have been collected and highlighted as particularly relevant by our team of national researchers in each country.