When it has come to alleviating the impact of COVID-19 policies on inequalities, civil society organisations – NGOs, local governments, or citizens – have developed many initiatives, many "Better Stories". RESISTIRÉ's team of national researchers has collected and highlighted a set of particularly relevant initiatives in 31 European countries. Find out what has been developed in Sweden!
In this section you will find more in-depth information on the most inspiring civil society initiatives, selected in each country by our national researchers.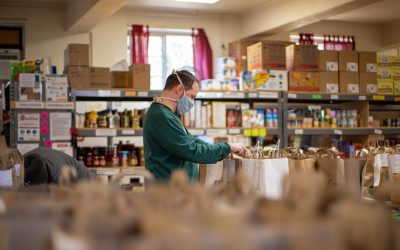 Örebro Stadsmission (city mission) was founded in 2015 but distributed left over food before then in limited scale under a different name. Matcentralen (Food Central) is a shop that sells donated food from local businesses to individuals who are unable to meet their basic food needs through other means."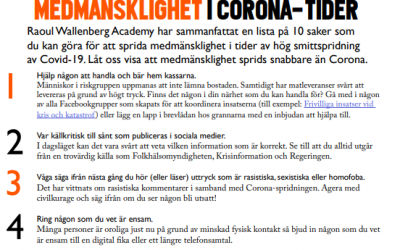 The Raoul Wallenberg Academy offered its expertise by developing a digital kit for teachers.
Other better stories of Policy responses
Learn more about the policy responses developed by Sweden to respond to the COVID-19 pandemic. These policy responses have been researched and selected by our team of national experts in each country. 
other better stories of societal responses
Read more about the initiatives developed in Europe by stakeholders such as NGOs, local governments, or citizens to alleviate COVID-19's impacts. These initiatives have been collected and highlighted as particularly relevant by our team of national researchers in each country.