Concluding its first research cycle, the RESISTIRÉ project delivered a set of 8 factsheets to suggest practical recommendations to mitigate the social, economic, political, and environmental effects of Covid-19 policy responses on gender equality. In this new podcast series, we explore some of RESISTIRÉ's findings and recommendations with project partners.
This episode focuses on women's representation, diversity and inclusion in decision-making. Several studies highlight the extent of women's under-representation in decision-making and the invisibility of their voices in policy responses to the COVID-19 pandemic. A greater representation of women in decision-making, combined with an explicit focus on diversity and inclusion, can make a significant contribution in overturning the worst effects of Covid-19 responses on inequalities. A higher women's presence in decision-making means that women's interests are more likely to be addressed in policy discussions and outcomes.
In this podcast, we explore the RESISTIRÉ project's findings and recommendations to ensure gender-balanced decision-making and the involvement of civil society with Marcela Linková and Sara Clavero, two of the researchers who investigated the topic.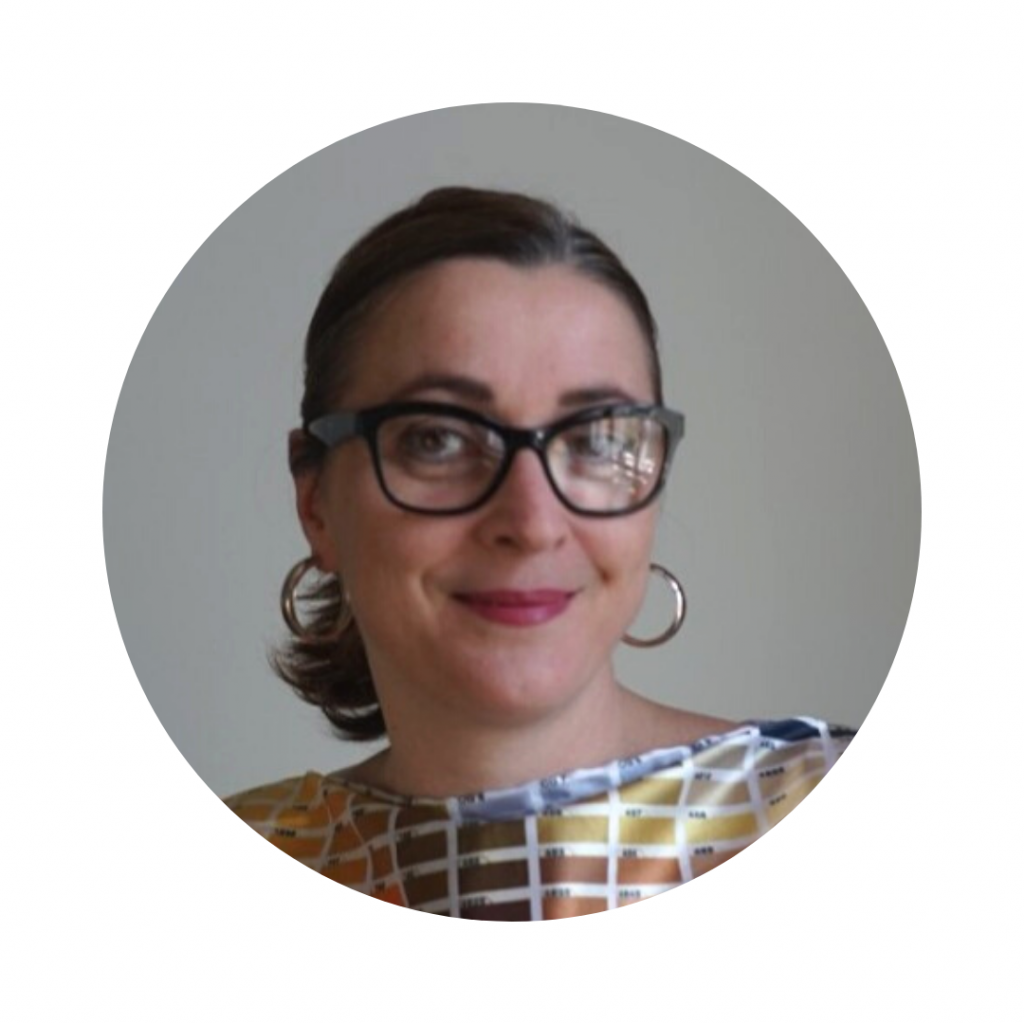 Dr Marcela Linková is the head of the Centre for Gender and Science at the Institute of Sociology of the Czech Academy of Sciences. Within RESISTIRÉ, she leads a team focusing on policy analysis and the development of recommendations for policymakers.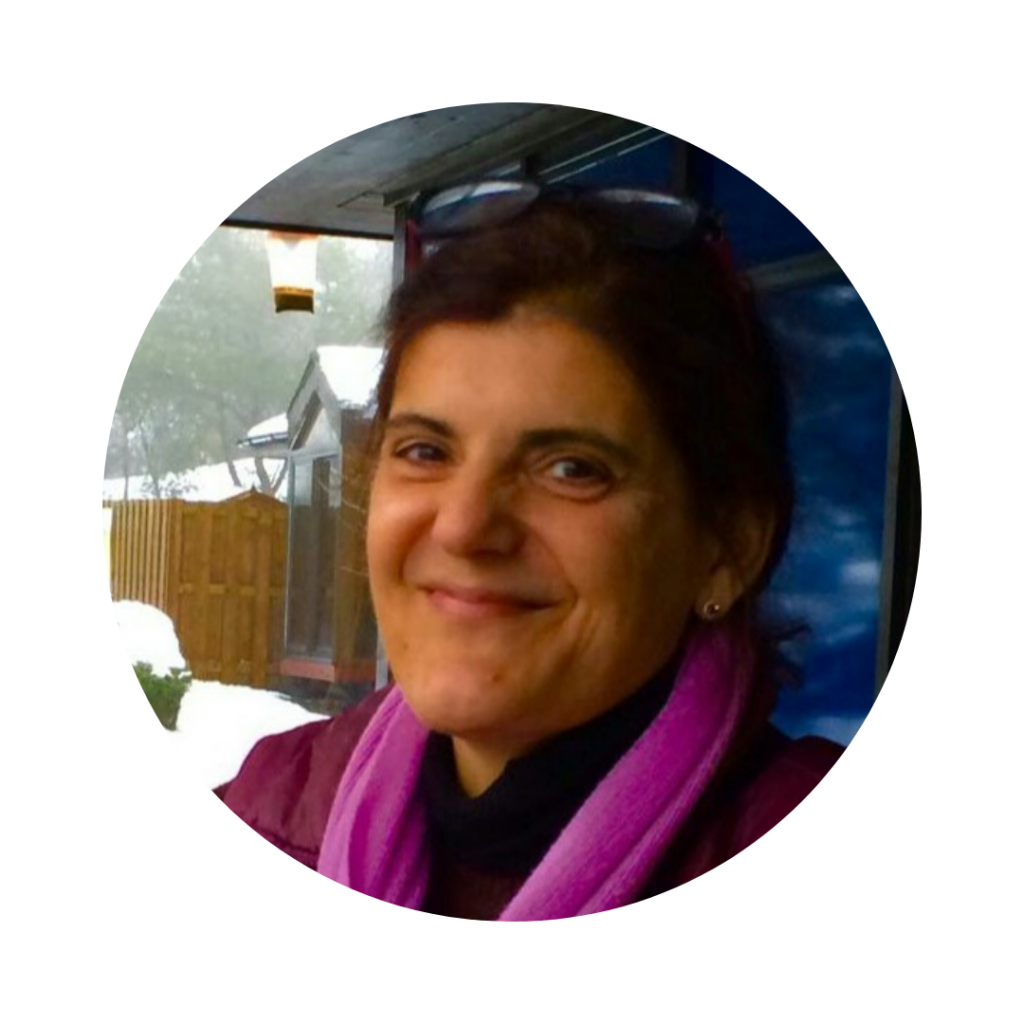 Dr Sara Clavero is a Senior Researcher and the Deputy Director of the AIB Research Centre on Inclusive and Equitable Cultures at Technological University Dublin. Her team contributes to RESISTIRÉ research activities, with a focus on qualitative research.