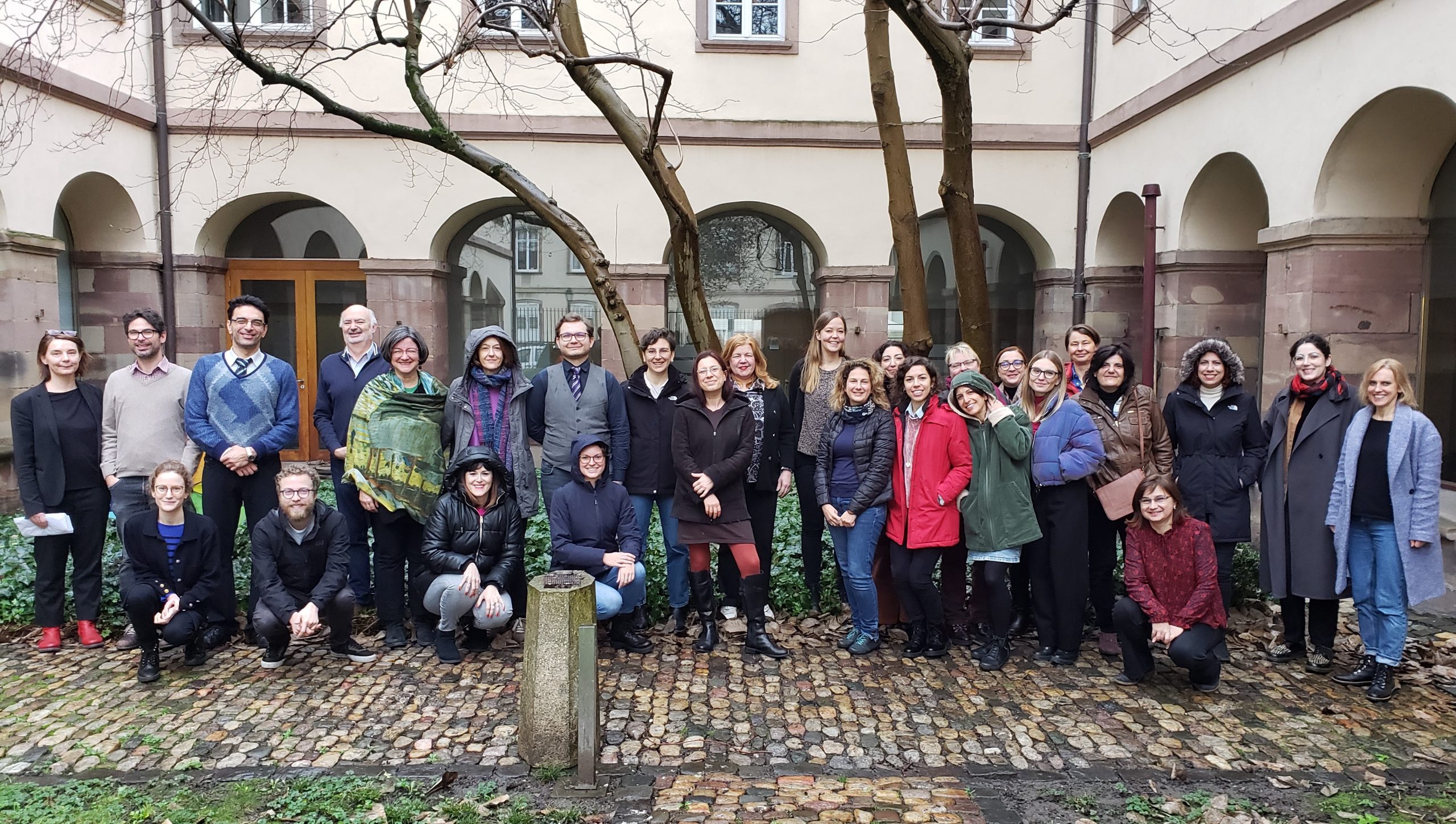 RESISTIRÉ partners gathered for the second time in person for a set of meetings hosted at the European Science Foundation in Strasbourg. During two days, the project team discussed the next steps for RESISTIRÉ, including future outputs, co-creation activities and events.
Co-creating RESISTIRÉ's outputs
Co-creation is a pillar of the RESISTIRÉ project. It is used to design innovative solutions with external stakeholders and the project team applies the same principles when developing ideas and concepts internally.
Based on the project's previous research cycles, themes were identified to feed into future activities, including the next four Open Studios, a new set of policy recommendations, agendas for future research and advocacy activities.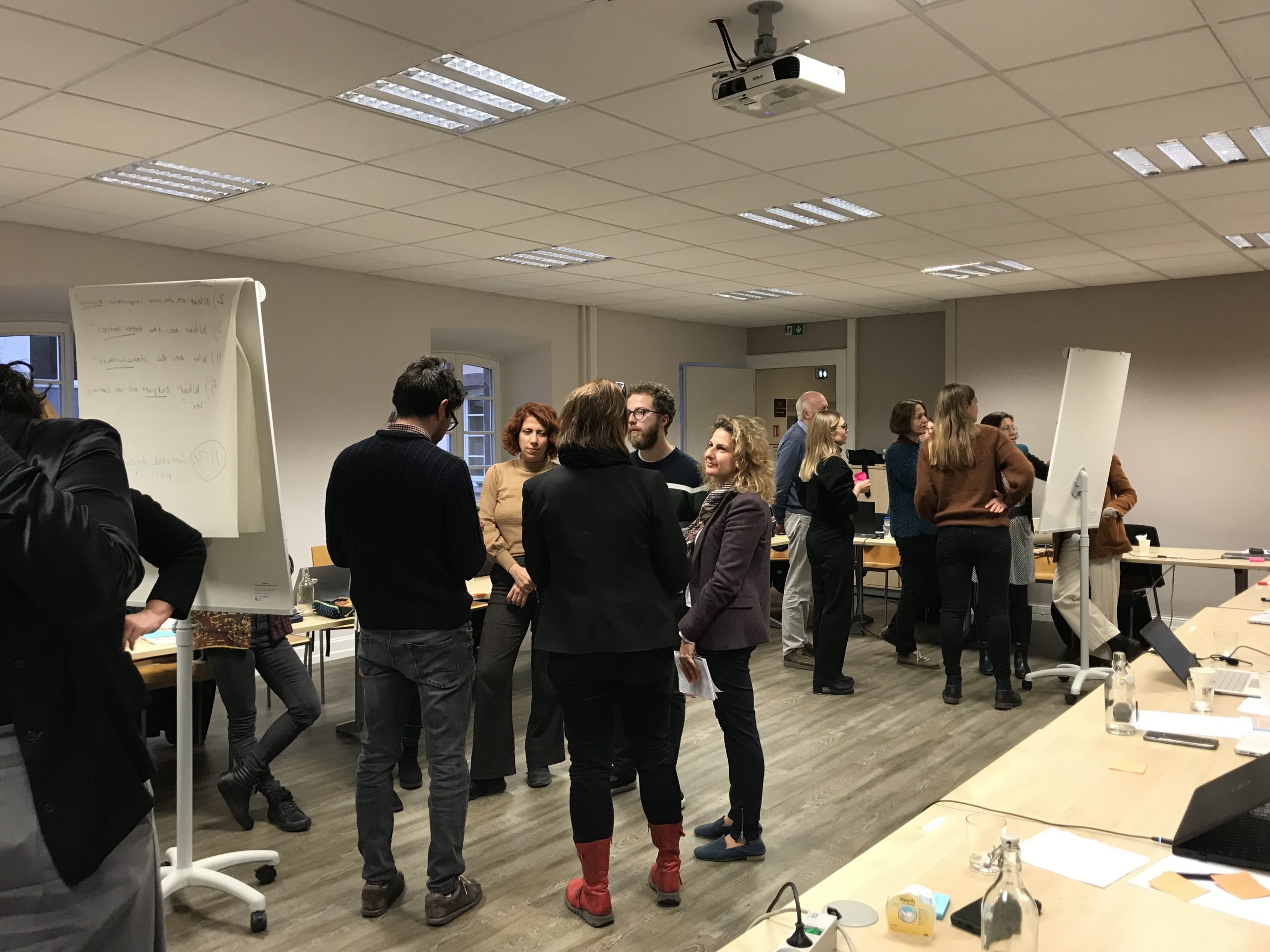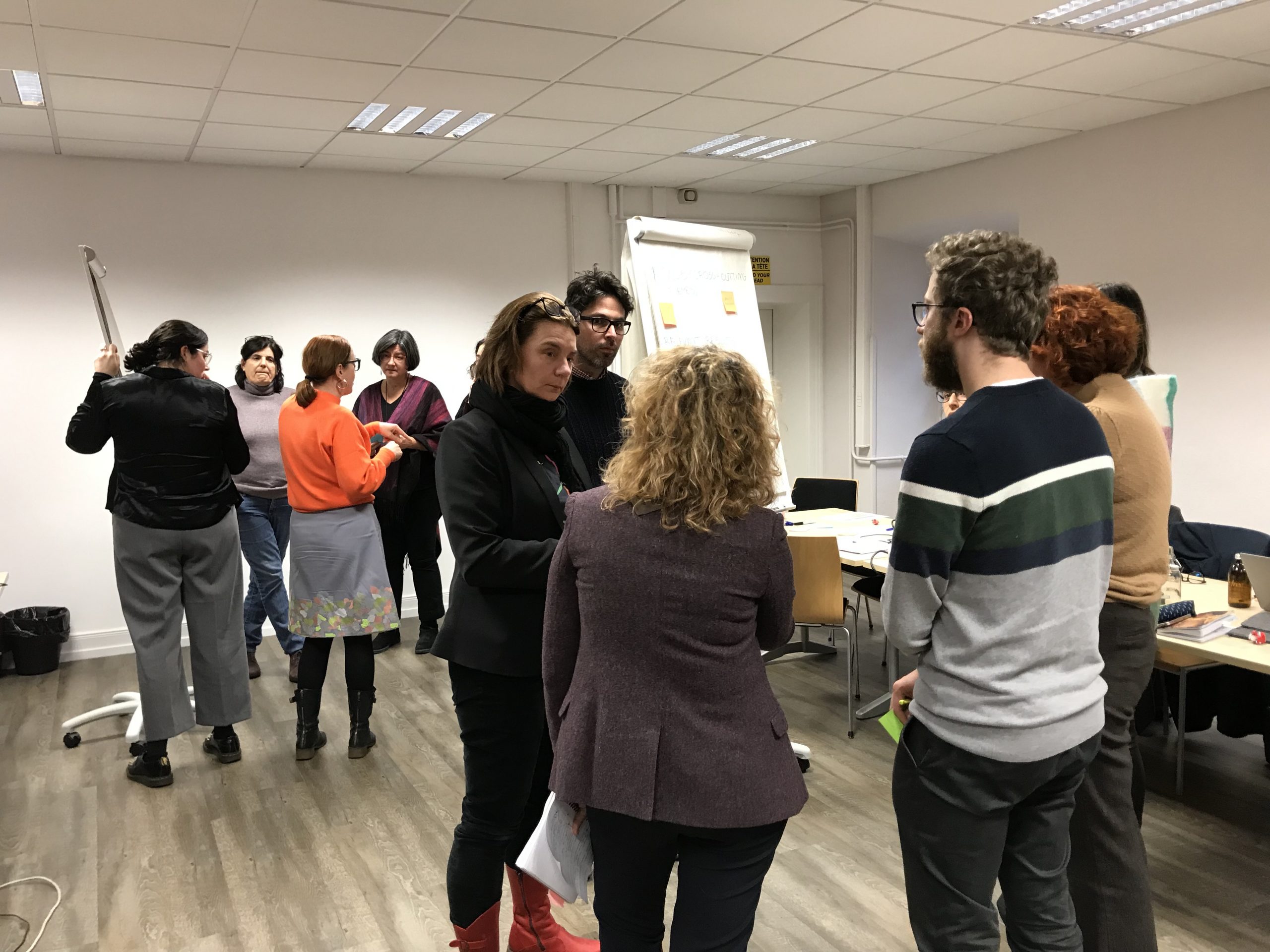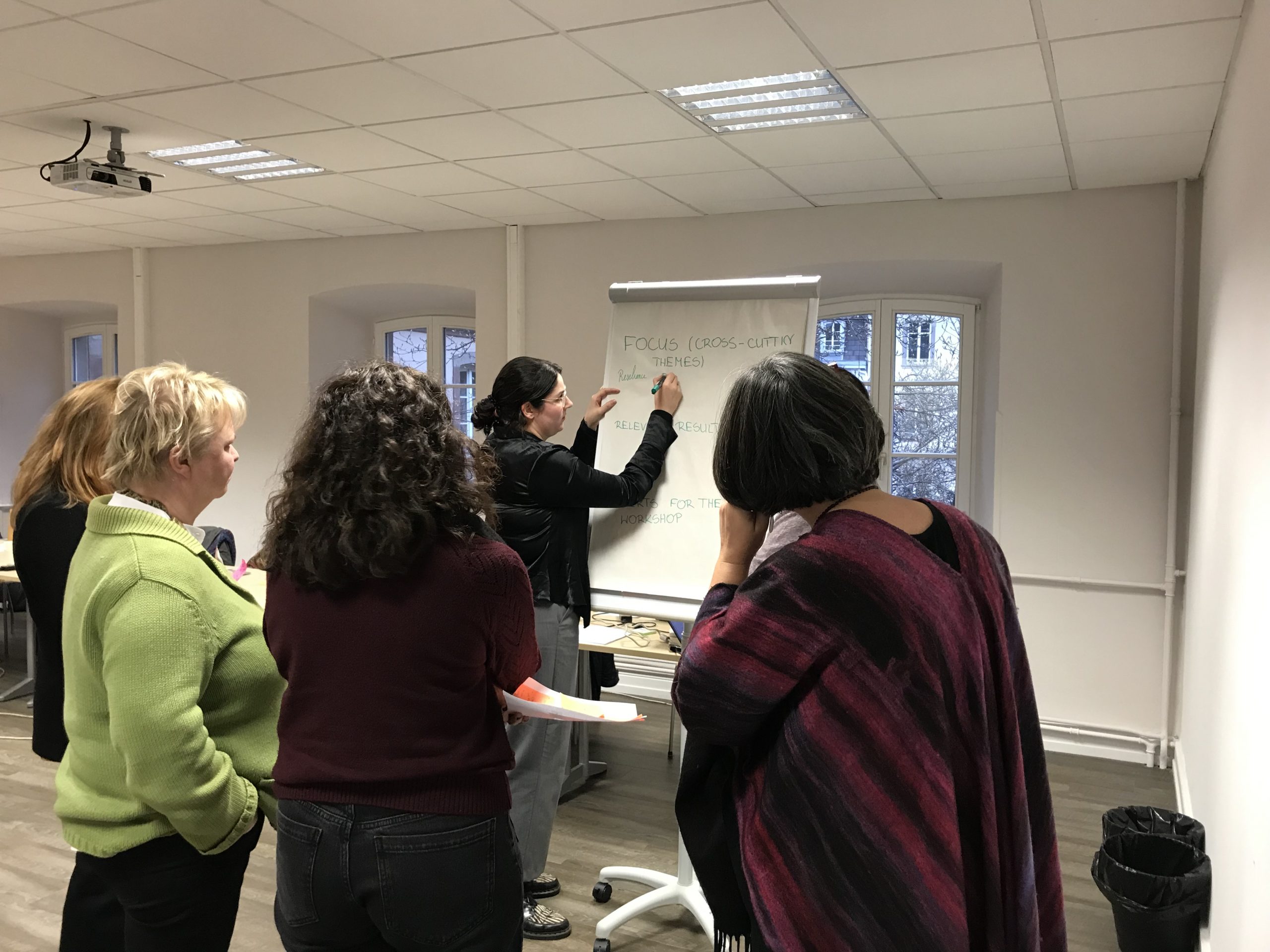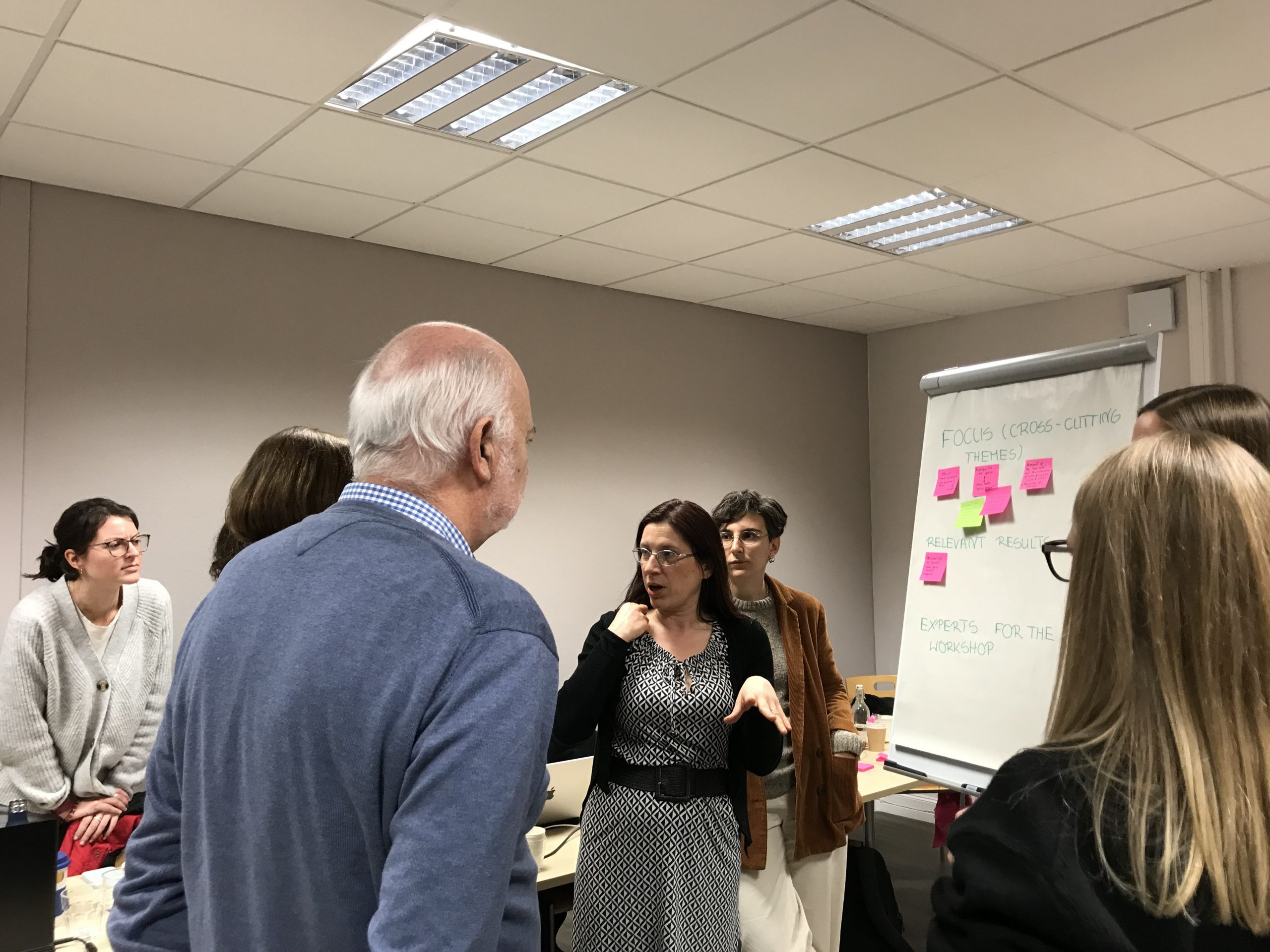 The in-person meeting was stimulating and productive, with a combination of plenary discussions and smaller working groups. The results of these discussions led to the development of new ideas focusing on post-crisis recovery in areas related to:
gender-based violence

ecosystems of care

inclusive digitalisation

healthcare and older age
These topics, among others, will be integrated in our third set of factsheets, to be issued in Spring 2023.