Inequalities in the Spotlight:
Research Agenda on Gender-Based Violence
in Times of Crisis
Part of the design of the RESISTIRÉ project is to take into account that doing research does not only involve finding solutions, but also identifying unanswered questions. Conscious that the project can never cover all the research needs linked to the impact of the COVID-19 pandemic and associated policies on inequalities, the project identifies knowledge gaps and develops a research agenda for those that cannot be covered within the project.
RESISTIRÉ's second research agenda covers six domains, including gender-based violence (GBV). It addresses the following topics:
Increase of GBV and lack of systematic data collection
Methodological challenges and possibilities related to research on GBV
Systematic and comparative analysis of better stories and sustainability across domains
Comparative analysis of countries' experience regarding GBV
The goal of this webinar is to emphasise the pertinence and importance of this issue towards research funding organisations, and to encourage them to invest more research resources in this subject.
Panellists
Thomas Jacobsson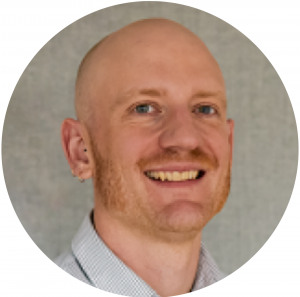 Thomas is currently a Senior Adviser working with Nordic research funding at NordForsk, under the the Nordic Council of Ministers. Previously, Thomas worked as a Senior Research Officer at Forte: The Swedish Research Council for Health, Working Life and Welfare, where he led the project on the Swedish Government Commission on domestic violence and honour-related violence.
Lorena Sosa
Lorena is Senior Lecturer at the Netherlands Institute of Human Rights (SIM), affiliated with the Utrecht Center of European Research into Family and Law, and board member of the Utrecht Center for Global Challenges at Utrecht University. Her current research explores the inclusiveness of international human rights law in relation to gender, sexual orientation, gender identity/expression, and sex characteristics.

Gabriela de Oliveira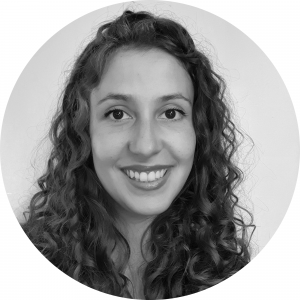 Gabriela is Head of Policy, Research and Campaigns at Glitch, a UK charity working to end online abuse with a focus on the experiences of Black women and other marginalised groups. Glitch works on the Trust and Safety councils of some of the world's biggest tech platforms. Gabriela's advocacy work also engages with legislation across the UK and EU. She is currently leading Glitch research on online GBV directed at Black women across seven digital platforms in partnership with TextGain, a report which will be published in the new year.
Webinar agenda
11:00 – Welcome and introduction of the GBV research agenda
11:25 – Panel's reaction to the research agenda
11:55 – Panel discussion and Q&A
12:25 – Wrap-up