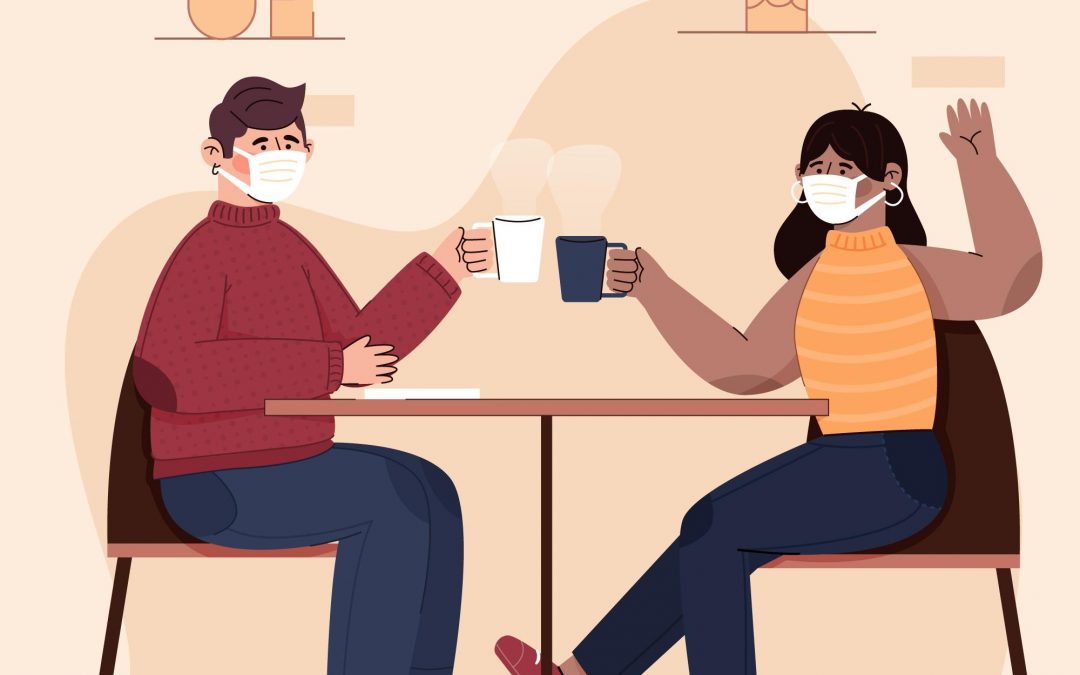 This initiative was funded by the City of Reykjavík and ran by volunteers from PeP Iceland, who organized and hosted the project.
The idea behind this café was to create a unique space that breaks social isolation. To further support people in need, the cafe offered a "giveaway table" where various necessary products were made available by businesses.
The project targeted marginalized groups who have been heavily affected by COVID-19, especially those who are socially and financially vulnerable.