Better Stories in Czechia
When it has come to alleviating the impact of COVID-19 policies on inequalities, civil society organisations – NGOs, local governments, or citizens – have developed many initiatives, many "Better Stories". RESISTIRÉ's team of national researchers has collected and highlighted a set of particularly relevant initiatives in 31 European countries. Find out what has been developed in Czechia!
In this section you will find more in-depth information on the most inspiring civil society initiatives, selected in each country by our national researchers.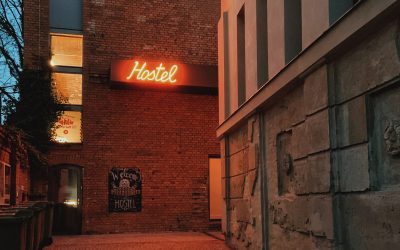 The City's initiative was established partially in response to NGOs and other civil society actors' lobbying efforts which advocated for securing several hotels/hostels for homeless people. The approach was inclusive, targeting the most vulnerable groups in the homeless community: people with disabilities, the elderly, and women were prioritized. The highest priority was given to people who showed symptoms of Covid-19 but had not yet been tested positive. The method of prioritizing clients placed in humanitarian hotels was inspired by a solution scheme used in London.
Other better stories of Policy responses
Learn more about the policy responses developed by Czechia to respond to the COVID-19 pandemic. These policy responses have been researched and selected by our team of national experts in each country.
other better stories of societal responses
Read more about the initiatives developed in Europe by stakeholders such as NGOs, local governments, or citizens to alleviate COVID-19's impacts. These initiatives have been collected and highlighted as particularly relevant by our team of national researchers in each country.