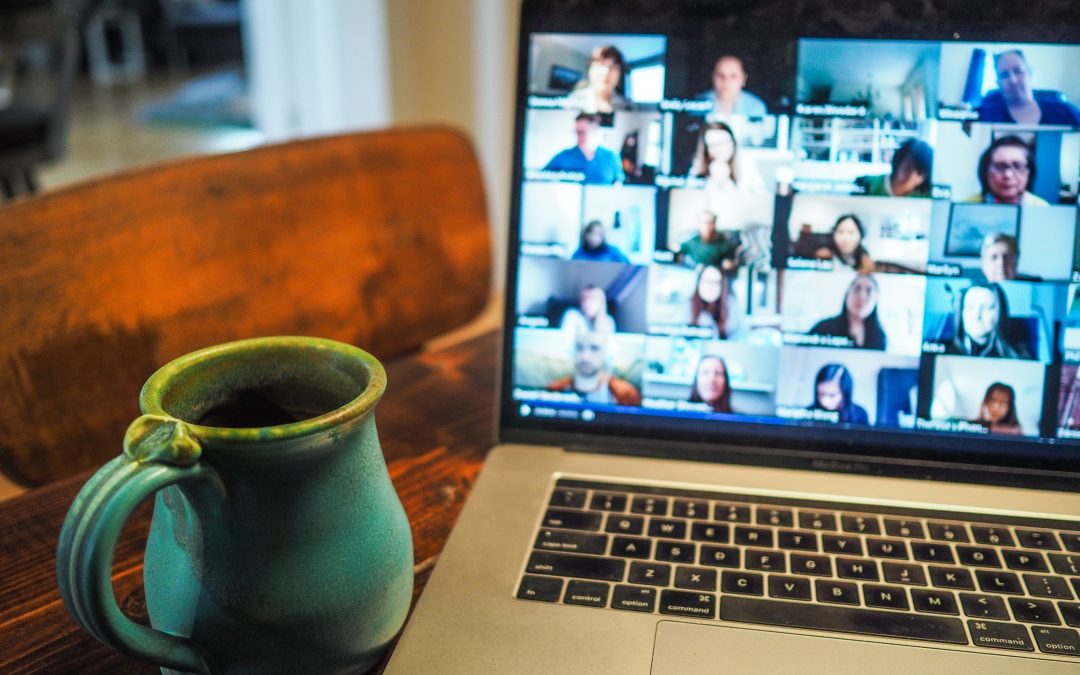 The SYPO Project helps educators to develop various personal and professional skills.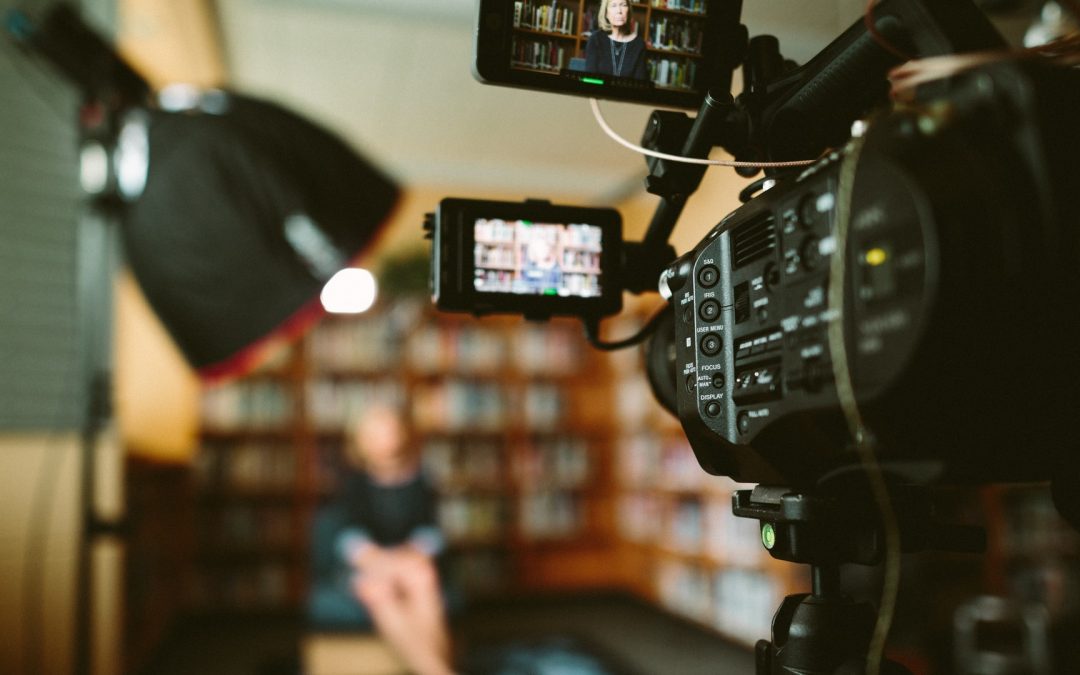 Czech Television created a series of live interactive school classes called TV Teacher [UčíTelka].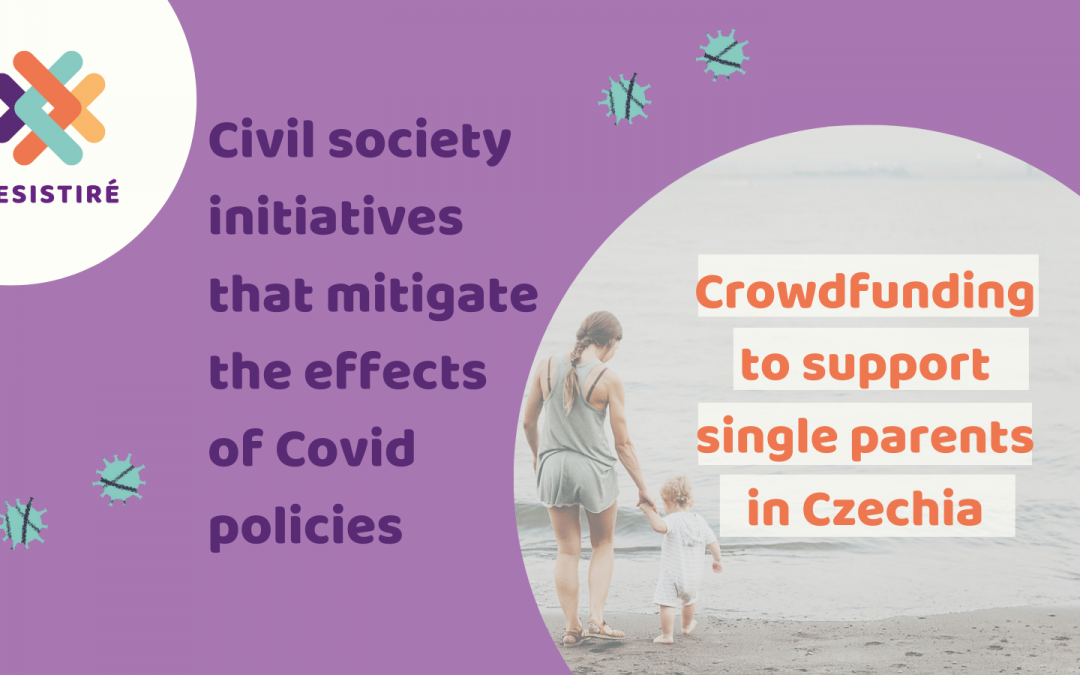 The initiative responds to the long-term precarious situation of single parents in the Czech Republic and the fact they have been hit especially hard by the pandemic, finding themselves in an extremely vulnerable position and at risk of economic and social exclusion.