When it has come to alleviating the impact of COVID-19 policies on inequalities, civil society organisations – NGOs, local governments, or citizens – have developed many initiatives, many "Better Stories". RESISTIRÉ's team of national researchers has collected and highlighted a set of particularly relevant initiatives in 31 European countries. Find out what has been developed in UK!
In this section you will find more in-depth information on the most inspiring civil society initiatives, selected in each country by our national researchers.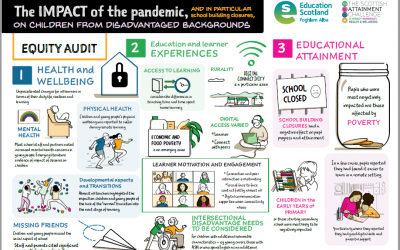 The Scottish Attainment Challenge Equity Audit provides a better understanding of the impact of COVID-19 and school closures on children and young people from socio-economically disadvantaged backgrounds.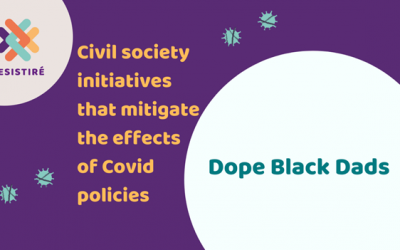 A group of black fathers in London have started their own podcast to challenge stereotypes and share their experiences of fatherhood.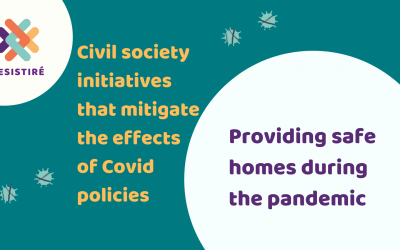 This UK initiative aims to bring the housing sector and refuges together to get survivors who are ready for move on right now into a safe home.
Other better stories of Policy responses
Learn more about the policy responses developed by the UK to respond to the COVID-19 pandemic. These policy responses have been researched and selected by our team of national experts in each country. 
other better stories of societal responses
Read more about the initiatives developed in Europe by stakeholders such as NGOs, local governments, or citizens to alleviate COVID-19's impacts. These initiatives have been collected and highlighted as particularly relevant by our team of national researchers in each country. 
Subscribe to our newsletter to receive project news, development and results.