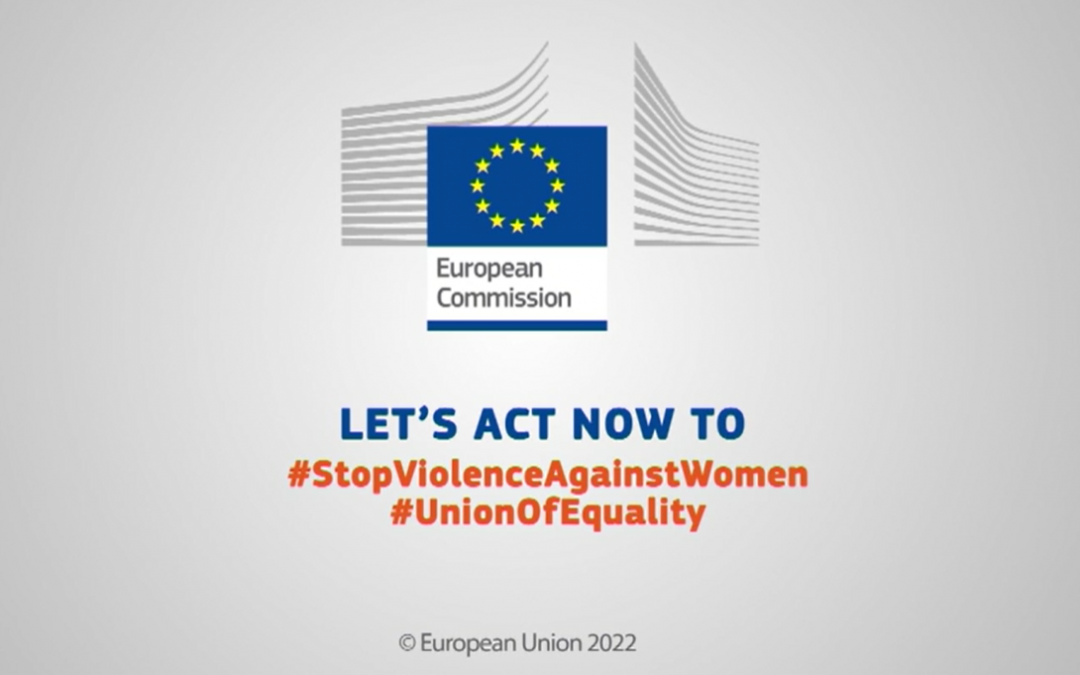 The European Commission is proposing a new directive on combating violence against women and domestic violence.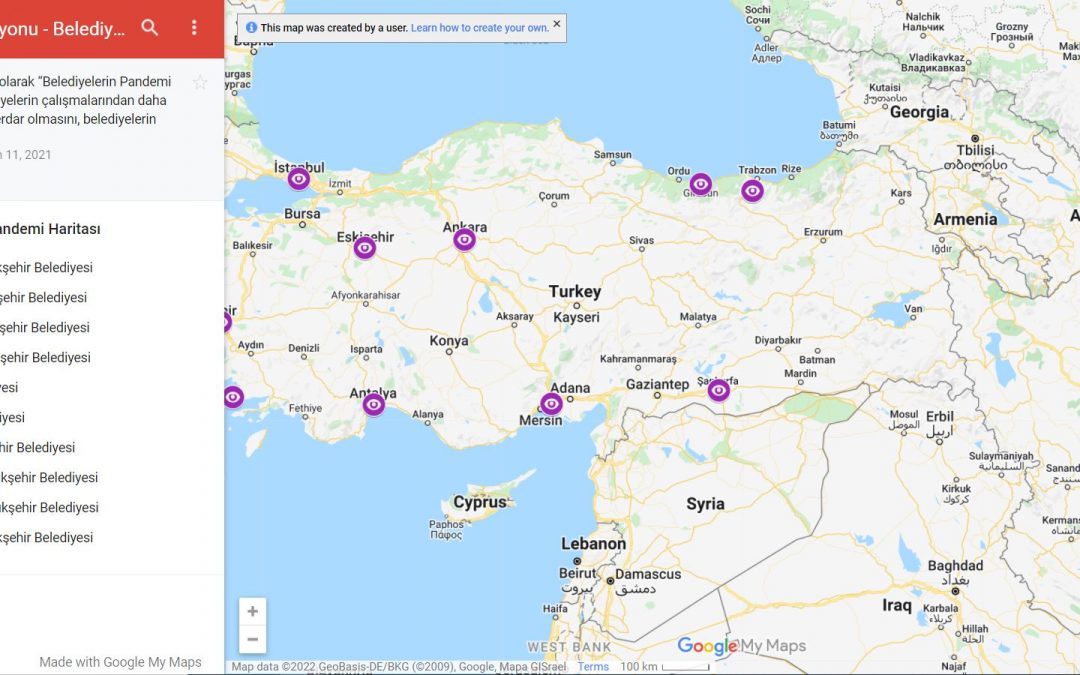 Pandemic Map of Turkish Municipalities To alleviate the impacts of COVID-19 policies, many initiatives have been developed by civil society organisations – NGOs, local governments, or citizens. A team of national researchers from the RESISTIRÉ project has...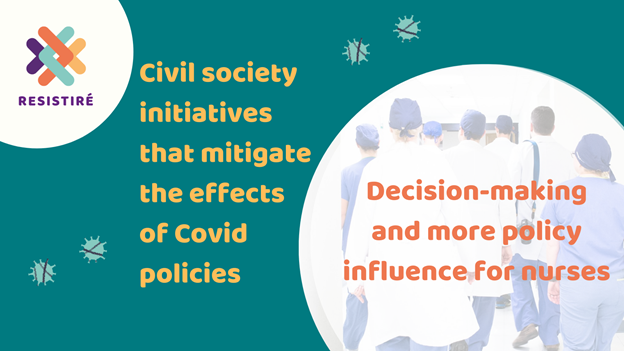 If the health crisis revealed that nurses are among the most important employees in a hospital, they had until then little influence or say about hospital policies. This changed at the start of the pandemic.